Want to watch American Netflix on Android TV box from outside of the US? Contrary to popular belief, you can still use a VPN to get that kind of access! Read on to find out how to was US Netflix on an Android TV box using a VPN.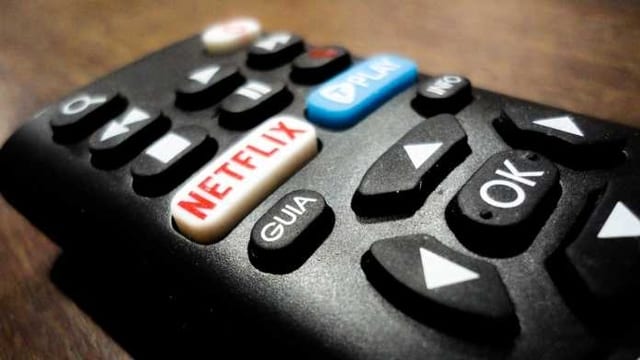 Netflix and VPNs – What's Going On?
As of 2016, Netflix started blocking access requests from VPNs and proxies. Up until then, many people thought that it would be impossible for the streaming-giant to block out VPNs. However, Netflix did it. Today, accessing US Netflix abroad isn't as easy as it once was.
Now, if you use many VPNs to try to get access to the US Netflix library, you'll run into the following message: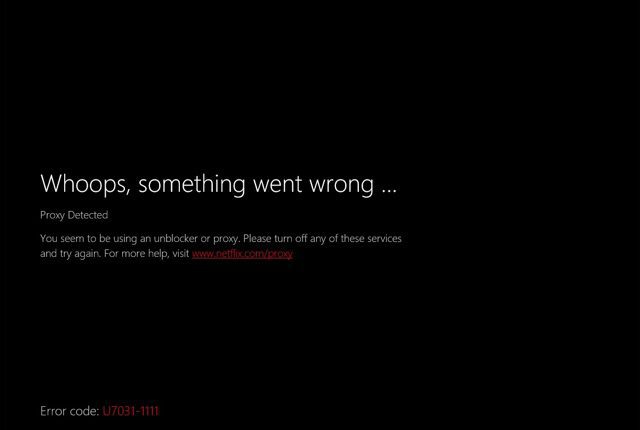 "Whoops, something went wrong…You seem to be using an unblocker or proxy. Please turn off any of these services and try again"
So what Netflix ended up doing was blocking recurring IP addresses that attempt to connect to its services in bulk. In other words, Netflix found the IPs of most VPN providers and blocked them, rendering the VPNs' useless against the streaming giant.
Now, this doesn't mean that you won't be able to watch American Netflix on an Android TV box. See, some VPNs were able to bounce back and offer their users US Netflix unblocking powers again. These VPN service providers are constantly "at war" with Netflix, who is still trying to block them out.
Best VPNs for American Netflix
To date, there are a select few VPN providers that can still boast the ability to unblock US Netflix. Our VPN expert, Charles, has written a very detailed review on all of the VPNs you can still use for this purpose. I'm going to go over his top choice:
Charles suggested using ExpressVPN to unblock US Netflix. The reason for that is ExpressVPN has some significant recourses backing it up, which means it's able to adapt to Netflix's IP bans quickly. It also offers 2000+ servers in over 94 countries, many of which are in the USA.
If all of that still doesn't convince you, you can use these VPN providers instead:
How to Install a VPN on  Android TV Box
So, now that you know what's going on with VPNs and Netflix and which VPNs you should use, let's talk about setting up your new VPN on an Android TV Box.
There are two ways you can install a VPN on an Android TV box: by using Google Play Store or by using an ES File Explorer. To download the app via Play Store, simply access your Android TV box, open the Google Play Store app, search for your VPN, and download the application.
I suggest trying the first way before you attempt the second, as more often than not you will find the VPN app on Google Play Store. However, if you can't find your VPN's app on Google Play, check out this article to learn how to install ExpressVPN on your Android TV Box.
How to Watch American Netflix on Android TV Box Anywhere in the World with a VPN
Now, you've got your app set up, your TV box is ready, and you want to get your hands on the elusive US Netflix library. Here's how you can go about doing that:
Launch the VPN app you have installed on your Android TV Box.
Select an American server and hit connect.
Wait for the connection to establish.
Head over to the Netflix app on your Android TV box.
log in to your Netflix account and enjoy all of the titles found in the American Netflix library.
Simple, right?
Now, if one server doesn't work, don't give up on your VPN. When it comes to the US, most VPN service providers will offer their users more than one US server. Test out other servers before you uninstall your VPN. More often than not, this will solve your problem.
Watch American Netflix on Android TV Box from Anywhere in the World – Final Thoughts
There you have it, how to watch American Netflix on Android TV Box anywhere in the world.
One thing I wanted to make very clear towards the end of this article is that Netflix is still actively attempting to stop all VPNs from accessing its service. That means that the server that works for you today might not work for you tomorrow or vice versa. Be patient when looking for a server that works.