Imagine you're at work and it's just another regular day. You find an important looking mail in your inbox and you curiously decide to open it. It downloads a seemingly harmless file on your computer. Soon your entire system freezes and you're notified of an attack that has now spread to the other systems in your office, including the servers. The "virus" is able to access your files and sensitive company information. That would be the worst Monday to start your week with – not that Mondays are enjoyable anyway. There are numerous steps you can take to minimize the risk of a security breach taking over your office.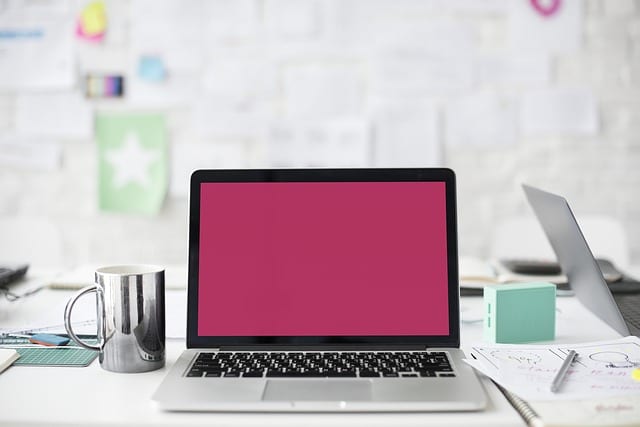 Common Data Breaches
There have been many cases of data breaches. For example, this year, Equifax was hacked and the company's database of over 140 million customers' details was leaked. In other news, an NSA employee saved some classified information on his personal computer, which was protected by Russian antivirus software – Kaspersky Lab. With this, Russian hackers were able to monitor and steal the important classified files and spy on the US, while managing to slip under the radar. Other notable hacks include Yahoo, LinkedIN, eBay, and even the FBI.
It's advisable to take precautionary measures to ensure that a hacker doesn't break into your computer network. Here are some ways in which you can safeguard your device and the entire office network.
Ways You Can Prevent a Security Breach in Your Office
Educate Your Workforce
This is without a doubt the most important procedure to protect your office's security. In many cases, unsuspecting workers open suspicious links they receive in their inbox. An infected computer can have disastrous effects. The virus and ransomware can easily spread to other computers connected to the same network.
It's therefore crucial to conduct regular workshops which introduce the latest online threats and how to deal with them to your office workers.
Use Antivirus Progam
Although the importance of installing an anti-virus program on all computers in any office cannot be overstated , it's something that is overlooked in many cases. An anti-virus program allows you to shield your office's network against all sorts of online threats, preventing major viruses from inflicting your PCs.
Keeping your anti-virus software updated is also crucial. Major anti-virus programs such as McAfee, Avast, and AVG regularly release new updates which include the latest files needed to combat new viruses and protect your computer.
Conduct Regular Audits
You need to adhere to some protocols to prevent the system from falling prey to an attack. Audits ensure that all systems go through regular and mandatory security processes and scans. This helps in the removal of malicious software and tracking agents. Make sure your system software is always up-to-date and all internet-active computers undergo a quarterly anti-virus scan.
Try to use Ethernet in your office instead of Wi-Fi. Encourage the employees to open just https websites and use two-factor authentication for e-mails.
Prepare to Break the News
If your company does face a security breach, it is important to ensure that your customers are aware of the breach and that their data is removed from the servers and is kept safely on alternate servers or on hard-copy. Delays (of even one day) can make things worse and harm your company's reputation. When retail giant Target was breached, the company took days to identify the problem and to openly admit the incident. This made matters worse for recurring customers who kept buying from the store as it resulted in their information being stolen.
Take Care of Non-digital Information Carriers
Classified information can also be breached even if it's not digital. If an employee carries documents around meeting rooms and leaves them there, throws notices and letters in the bin without shredding them, or leaves hard copies at home, it could leak information to external parties. Establish some protocols that govern the disposal policies of important office documents.
Decompose Old Hardware
When companies shift to new hardware, they generally don't wipe out the old files off the device and just dump the systems in a corner. This makes it easier for hackers to access old files and salvage information about the company such as saved passwords. Companies need to be more attentive in breaking down their old systems and sending them to the scrap yard.
Use a Reliable VPN
An easy way to avoid most hacking problems is using a VPN. With a VPN, the company data will be encrypted when shared over the internet. Since most reliable VPNs offer 256-bit encryption, it's almost impossible to decrypt those data packets.
There are several reliable VPNs available in the market. They have affordable yearly plans that cost as low as $2-$3 per month. Make sure you don't use a free VPN because most free VPNs are unreliable and come with several drawbacks. Investing in a good VPN will make sure your company data is safe and protected from hackers.