We're all familiar with the professional network that is LinkedIn. It has more than 590 million registered members in 200 countries. However, one country which represented over 1.3 percent of LinkedIn's users has blocked the use of the service. Yeah! We're talking about Mother Russia itself. But wait! Ever since the block, the users' number in Russia increased by 1 million. So, do you want to know how they got to operate the service in that region? Check out this guide and join them in no time.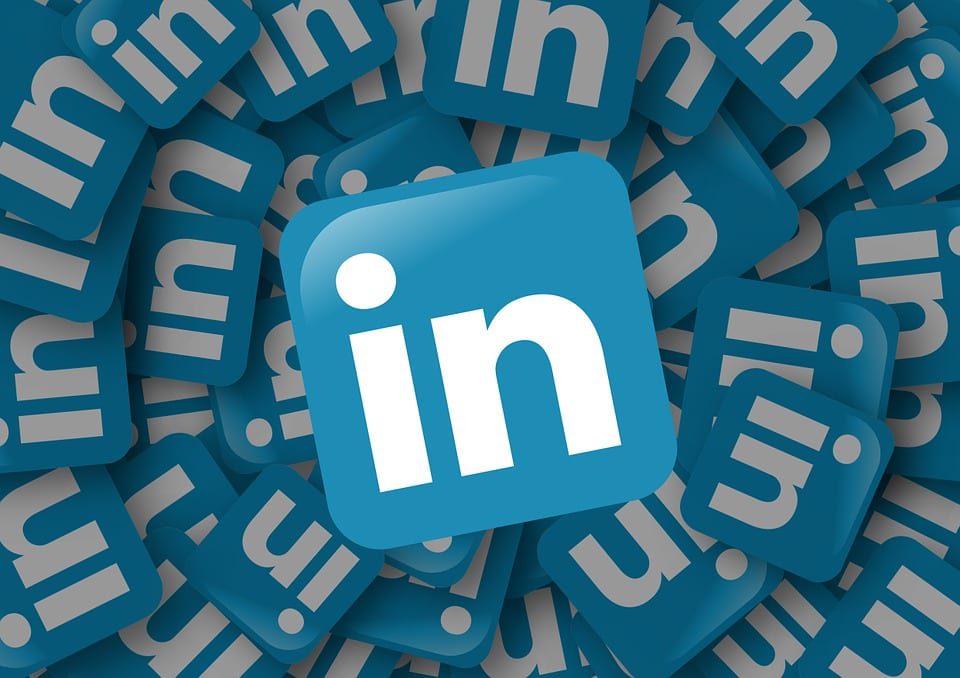 Why is LinkedIn Blocked in Russia?
In Russia, all ISPs are forced by law to implement the blockage. Russia has enforced rules to control its residents' internet usage. The country stores data on all internet user within national borders claiming that it's in the name of protecting Russian internet individuals. However, other skeptics may believe that it simply is looking for an easier way to access the data itself.
So, as LinkedIn refused to store the data it collects from its users in the Russian territory, the conflict began. LinkedIn is not ready to comply with these regulations and will not be storing information on Russian servers. Therefore, Russia blocked all access to the largest professional social network within its borders.
How to Unblock LinkedIn in Russia with a VPN
In order to access LinkedIn in a country like Russia, you need to anonymize your internet approach. You can easily do that when you make use of a VPN. All you need to do is connect to any server provided by your VPN client. Once you do that, your data will be encrypted and your IP address will be cloaked. As a result, when you use LinkedIn now, you'll notice that no ban exists anymore and you're free to do whatever you want.
Here's how you unblock LinkedIn within the Russian territory:
Sign up with a VPN provider. ExpressVPN is highly recommended.
Download and install the VPN application on your Android, iOS, PC, or Mac.
Sign in with your VPN account.
Connect to a VPN server.
Now that your traffic is encrypted, launch LinkedIn.
Use this huge network however you like inside the Russian borders.
From my various tests and reviews, ExpressVPN has been coming on top of the list for a while now. It has very fast servers all over the world and it can hide your IP address so that you can browse the web anonymously. If you'd like to know more about VPN providers, make sure to check the list below.
How to Access LinkedIn in Russia – Final Thoughts
LinkedIn went through a mass hack in 2012 when over 117 million people were affected by it. Therefore, if you want to secure your LinkedIn account, better make use of a VPN. Don't forget that you only need to connect to a server and encrypt your traffic to access LinkedIn in Russia. In other words, a VPN is your best option to get back in on one of the biggest professional platforms in the world.