Despite the strict internet restrictions that the UAE government imposes on its residents, using a VPN can help overcome them. If you wish to unblock Zoom in the UAE, all you have to do is get a VPN subscription. Learn how to unblock Zoom in the UAE with a VPN in the article below.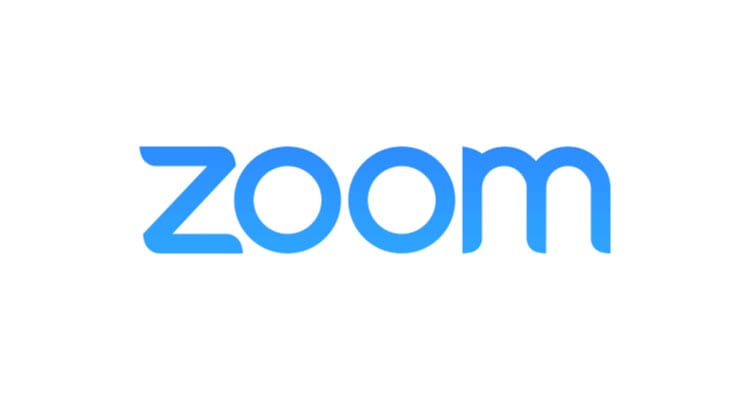 Is Zoom Banned in the United Arab Emirates?
Although internet censorship in the UAE is not as bad as China or Iran, its residents suffer from meaningless blockades. Most of the VoIP services are blocked in the United Arab Emirates. Part of the reason why that is has to do with encouraging subscribing to national carriers instead of free foreign ones.
While the filtering policy in the UAE focuses its attention more on pornography, dating, gambling, and other culturally or religiously offensive internet content, many services like Whatsapp calls, Facetime, Viber, and Zoom fall as victims for no apparent reason. Those who desperately want to access the Zoom while they're in the UAE will have to use a VPN service provider.
Unblock Zoom in UAE Using a VPN – Steps
A VPN, virtual private network, creates a digital tunnel through which your device accesses the Internet. Then, it reroutes your connection through a designated server in the country of your choice, providing a high level of privacy and security. As a result, you get a change in IP and become anonymous online. A VPN manages to change your virtual location from where you really are to the server location you're connected to. Thus you get to access all the content based in the country where the server you connected to is. Follow the steps below to unblock Zoom in the UAE:
Firstly, sign up with a VPN service provider.
Download and install the VPN application on your device.
Launch the VPN application and sign in using your VPN account.
Now, connect to a server where Zoom is available.
Access Zoom and make as many video calls as you like in the United Arab Emirates.
ExpressVPN provides a stable, secure, and a full-featured virtual private network service for a wide range of devices and operating systems. Although it's expensive, it's one of the few VPN services that truly sticks to its no logging policy, making it a good choice for privacy-conscious users. Plus, it's one of the few providers that reliably work in the UAE. If you want to check out other VPN service providers, make sure you check out the table below.
About Zoom
Zoom is a private company headquartered in San Jose, California. It leads the way in modern enterprise video communications. Founded in 2011, Zoom helps businesses and organizations bring their teams together to get more done. It's an easy, reliable cloud platform for video and audio conferencing, chat, and webinars across multiple platforms. Zoom Rooms is the original software-based conference room solution used around the world in board meetings, conferences, training rooms, executive offices, and classrooms.
Unblock Zoom in UAE – Final Words
Zoom is ranked number one in customer reviews, which means it's a service worth getting in the UAE. Enjoy communicating through a flawless video with clear audio and the ability to share content instantly. All this and more once you unblock Zoom in the UAE using a VPN service provider. Let us know which VPN have you chosen to unblock Zoom in the comment section below. You might also want to check best VPN for UAE for a deeper insight.