Viber is yet another VoIP (Voice over Internet Protocol) that the UAE had blacklisted and terminated its services and usage. What could be harmful about a service that enables free international and local calls? You might want to ask Etisalat and Du about that. The banning of a free call making service like Viber has a basis in economic prospects and potential money making. The fact that Viber has millions of users all around the world didn't stop the United Arab Emirates from blocking it. Instead, they sought a business opportunity in that whole ban decision. So how can we unblock Viber to call whomever we want from any of the following devices such as PC, Mac, iPad, iPhone, Android, or Firestick TV? Again a VPN suffices as the only tool necessary for unblocking just about any restricted content.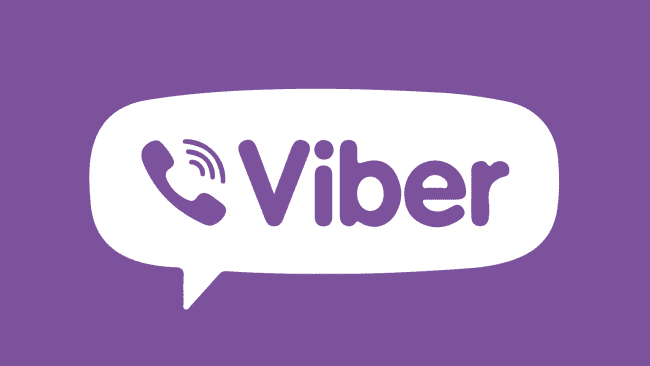 What Is Viber?
Viber is a very convenient and simple service that allows calls within and across borders. The application uses your mobile phone number to create your Viber account. What makes this service popular among its users is that it's free and can save them a lot of money. Unfortunately, citizens of the United Arab Emirates don't get to enjoy such a service.
Steps To Unblocking Viber in the UAE Using A VPN
1- Change your IP address
If Viber is blocked where you are trying to use it, you might want to consider changing your IP address. What changing the IP address would do, is reveal a location different than your actual one and doing so requires signing up for a VPN service.
2- Select a good VPN
There are many different VPN service providers that allow you to use Viber in UAE. You might want to consider the price, locations, speed, guarantees, policies, and technical support before purchasing any VPN. An excellent VPN would be ExpressVPN. They care about privacy and guarantee bypassing restricted content.
How To Use a VPN To Unblock Viber in UAE?
This is what you need to do after selecting a VPN service provider:
Sign up with a VPN service provider that works in UAE. ExpressVPN is a good example.

Download and install your VPN app on the device you wish to use Viber on.

Connect to a VPN server located in a country where Viber is allowed.

Launch Vipers and make tons of phone calls.  
ExpressVPN are the best when it comes to VPNs you can use in the United Arab Emirates. Here are our other top recommendations.
VPNs In The UAE
The situation with VoIPs in the Middle East is frustrating. Viber is not the only service blocked there; the same ban applies to Skype, Facetime, and other similar services. UAE residents are in luck for the existence of VPNs. Just think of the outrageous bills UAE citizens would be racking up after making long international calls. They would go bankrupt if they surrendered to the costly telecommunication services offered in their country. But like we said, they don't have to when VPNs offer them access to apps and services that allow free calls. Comment in the section below in what ways did a VPN help you.