If you wish to
add American channels
like
Netflix, Hulu, Amazon Prime, Crackle, or HBO
to your
Roku streaming device outside USA
, you have to
create an American Roku account
. Keep in mind that Roku will flag your Roku account as non-American even if you select USA as your country unless you use one of two workarounds:
VPN
or
Smart DNS proxies
. The following guide will show you to
create your American Roku Account outside USA
.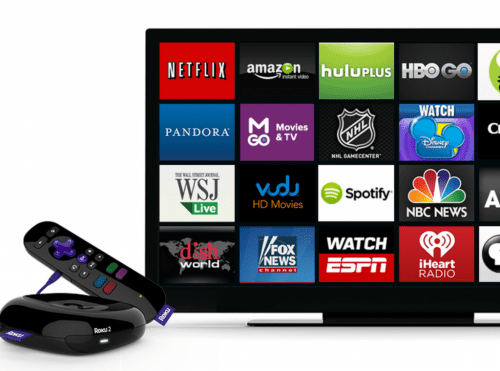 How to Create an American Roku Account outside USA?
In order to unblock and get American channels on your Roku, you need to create an American Roku account. To do, follow these steps:
Then, head over to  https://my.roku.com/index and choose 'Create account'.
Next, fill in the required information and then click 'Continue'.
 Choose a Pin and click 'Continue'.
On the next page, you have to payment options: Paypal or Credit Card.
Choose Paypal if you already own a Paypal account since your Paypal country does not affect your Roku account.

Use a valid US address to create your American Roku account. You can use California as your state and 90210 as your zip code.

If you choose Credit card as your payment option, you have to use your own street address that is associated with your credit card.

Then, you need to convert the postal code into a valid zip code.
Keep note of the City associated with the new zip as it is required for the Roku account setup.
To create a valid zip code, take the digits from your postcode. The postal code M1Z4L3 becomes 143. Add zeros to the end if you have less than 5 digits in your postal code. So the 143 becomes ZIP 14300.

Now that you have finalized your Roku account, reset your Roku streaming device to factory settings. Then, use the newly created American Roku account on your Roku device.
How to Create a US/American Roku Account outside USA
Creating an American Roku account might seem a bit complicated, but due to the huge benefits you can reap as a result, it is definitely worth the effort. If you're getting stuck during the Roku account creation using either Smart DNS or VPN, let me know by leaving a comment and I will do my best to help you out.