From one Counter-Strike player to another, we both know that winning or losing can happen in split seconds. As long as we have control over the game and the players, the win is in the bag. However, there are certain factors that get in the way of winning and put a damper on game momentum. These problems include lags, dropped connections, DDoS attacks, and banned IPs. In order to secure your chances of winning, we recommend that you make use of a VPN service provider. It will not only allow you to log in restricted games, but also decrease the lags and optimize connection speeds. With that being said, here are some of the best VPNs for Counter-Strike GO.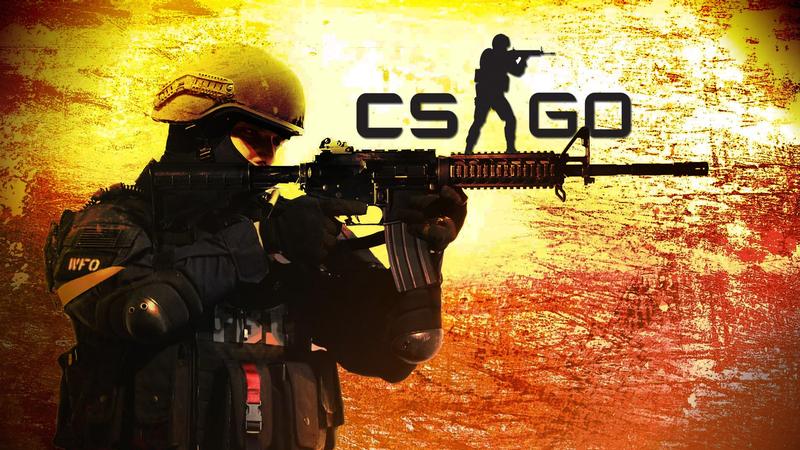 The Best VPNs for CS: GO- All Summed UP
Here's a shortlist of top-rated VPNs you can use to improve your gaming experience while playing CS Go online:
Why Need a VPN for CS: GO
Using a VPN service when playing Counter-Strike has a lot of benefits. CS is so popular that its players face a lot of problems when playing. You might experience some lags, DDoS attacks, and slow connections. Plus, you might also be blocked from playing at school or work. If you so happen to be a good player, other players may use DDoS attacks to sabotage you at some points in the match. Furthermore, many ISPs throttle games such as CS: GO because they use a lot of the network's bandwidth. A VPN can resolve all of these problems. It will give you an IP address from the server location of your choice. This will protect you from DDoS attacks, improve performance by lowering your ping, enable you to access the game, hide your activity, secures your connection, and allow you to play with no complications.
Best VPN for Counter-Strike GO
The increasing popularity of Counter-Strike has lead to problems like geo-restrictions on content, speed throttling by ISPs, DDoS attacks by gamers and so much more. Now, the only way gamers can get past these difficulties is by using a VPN service provider. Let's take a look at some of the best VPN service providers to be used with Counter-Strike GO.
ExpressVPN
ExpressVPN operates one of the largest and fastest networks in the VPN industry. The number of servers is an important factor when choosing a VPN because all of your traffic gets directed through the server location that you select.
It is advisable that you direct your traffic through a server that is either physically located close to you or close to the destination of your connections. Subscribing to a provider with 94 server locations means that you have a better chance of one being close to you than you would get with a smaller server network.
This provider has an app that can be downloaded on Tomato routers, and there are manual instructions to get the VPN installed on DD-WRT routers. This is crucial for those who want to use a console to play CS: GO. For more information about ExpressVPN, make sure you read this review.
BulletVPN
BulletVPN is the fastest VPN we've tested so far, even at times faster than ExpressVPN. With BulletVPN, you don't have to worry about any lags while playing Counter-Strike.
The drop in speed using BulletVPN was almost negligible compared to other service providers. BulletVPN has 154 servers in 55 countries, which means you can select a server close to you or close to the destination of your connections.
This provider has top-notch encryption and offers an unbeatable 30-day money-back guarantee period. For more information on BulletVPN, read this review. 
NordVPN
NordVPN is one of the most secure VPNs on the market. It has servers in 59 countries. It allows up to six simultaneous connections with one NordVPN subscription.
You can install the service on your router and only use up one of your simultaneous connections. The company doesn't mind users sharing an account.
This means you can make running this VPN really cheap. This provider encrypts your data twice to ensure the highest levels of security are maintained. You can benefit from the company's 30-day money-back guarantee and commit only when you're ready. More on NordVPN in this review.
Best VPN for CS: GO
Sometimes, all it takes to win is a solid VPN provider. Anyone of the VPNs we've mentioned above is capable of enhancing your Counter-Strike gaming experience. These VPNs have been tested to be fast and stealthy enough to improve your game connection in the presence of ISPs who are trying to throttle it. These are some of the best VPNs on the market and customers' favorites. Give them a go yourselves and tell us about your gaming experience in the comment section below. Enjoy all the excitement as you play CS: GO online with a VPN.
Best VPN for CS: GO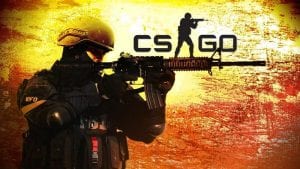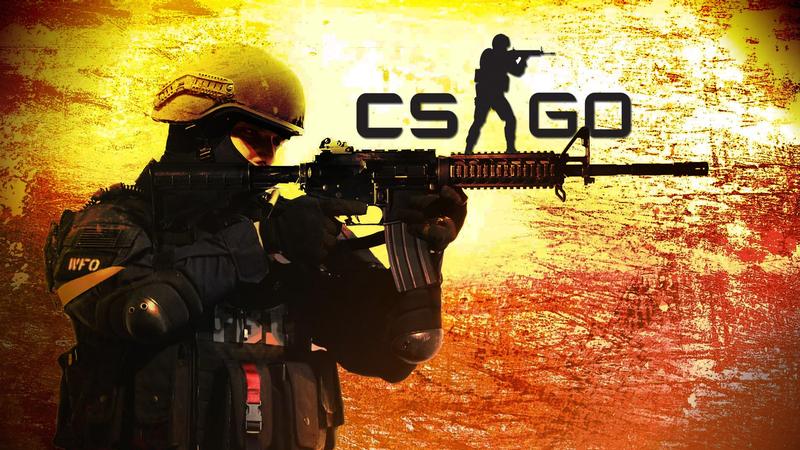 Name: ExpressVPN
Description: ExpressVPN operates one of the largest and fastest networks and is perfect for CS: GO
VPN apps

Access blocked content

Speed

Support

Refund policy