Generally, Slovenia is a country that enjoys unrestricted access to the internet, however, there might be some limits on freedom of the press though freedom of speech is very much respected. People in Slovenia can actually share their views without facing censorship. Over 72% of the population in Slovenia has internet access, and the government refrains from imposing restrictions on it.
Additionally, there's no reason to believe that the government carries out internet surveillance. There aren't any indicators that suggest the government monitors citizens' online activities without having any legal reason to do so. However, hate speech, intolerance, and slander are against the law and could result in harsh penalties and consequences. With all that being said, and regardless of the stable political situation in Slovenia, there's a need for a VPN to be used there. Here are some of the best VPNs to be used in Slovenia.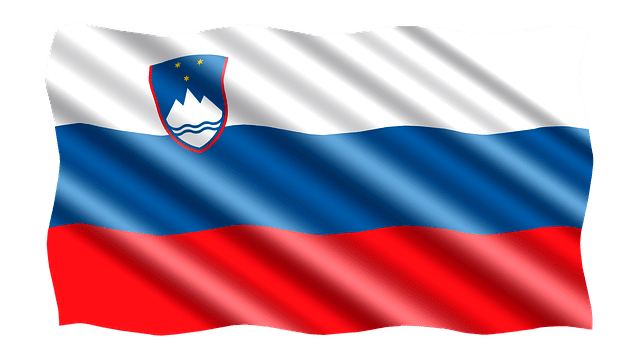 Best VPN for Slovenia
Best VPN for Slovenia – Summary
Here's a quick summary of the best VPN service providers to use in Slovenia:
Internet Access in Slovenia
There are no government restrictions on access to the Internet or proof that the government monitors communication and online activities without legal authority. The constitution and law support and protect freedom of speech and press. However, the law does prohibit and any form of written or verbal violence. There's a law that allows Internet service providers to block access to Internet gambling websites that are not licensed by the Slovenian government.
Best VPN for Slovenia
Although the Slovenian government does not impose restrictions on the Internet, it is still advisable to use a VPN. This is so that you can truly enjoy the internet without limitations and protect your online privacy at all times.
Even if the Slovenian government doesn't run a surveillance program like in other countries, you should use a VPN to ensure that your online communications and activities are not monitored or intercepted by third parties.
Besides helping you to keep your internet traffic protected from third parties, a VPN enables you to bypass geo-restrictions on content. Here are some of the best VPNs to be used in Slovenia.
ExpressVPN
ExpressVPN combines security, speed, and the needed technology to overcome censorship and bypass geographical restrictions. This provider based in the British Virgin Islands where there are no retention laws.
It lets you access streaming services effortlessly by connecting to one of the servers in over 90 countries, including Slovenia. If you are in Slovenia and just need to add an extra layer of security and privacy without changing your location, you can connect to ExpressVPN's server there. To learn more about all the features ExpressVPN has to offer, make sure to take a look at our ExpressVPN review.
BulletVPN
BulletVPN provides a top service with apps for all devices. It implements secure and tough protocols to unblock censored or restricted content. This is another top VPN service provider that can be securely and privately used in Slovenia.
BulletVPN is compatible with all devices including, your PC, Mac, Android, iPhone, iPad, or Firestick. This provider offers users a 30-day money-back guarantee and a Smart DNS proxy feature. To learn more about BulletVPN, check out this review.
NordVPN
If you want to protect your privacy and ensure you're safe in the face of online threats, NordVPN is a VPN worth considering. This Panama-based VPN provider is committed to privacy and for that reason, it doesn't keep any user logs.
The fact that the company is based in Panama means that NordVPN is away from the jurisdiction of the NSA and is not subject to mandatory data retention laws. You are allowed to connect to servers in over 58 countries, including Slovenia.
This provider offers advanced security features, great guides, and customer support. This NordVPN review will explain in further detail about this provider.
Best VPN in Slovenia
There are many websites, services, and channels that restrict access to users with a Slovenian IP address. This has everything to do with geo-restrictions. However, with a VPN, Slovenian users can replace their IPs with ones that provide them access to the content they normally can't access. This also helps them secure their Internet connection by encrypting all the data they have online. So even if you don't live in a country where the Internet is restricted, geo-restricted content is still an issue wherever you go. This qualifies a VPN as an essential tool for online activities. Which VPN service provider would you go for? Let us know in the comment section below.
Best VPN for Slovenia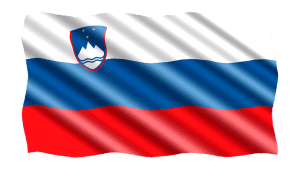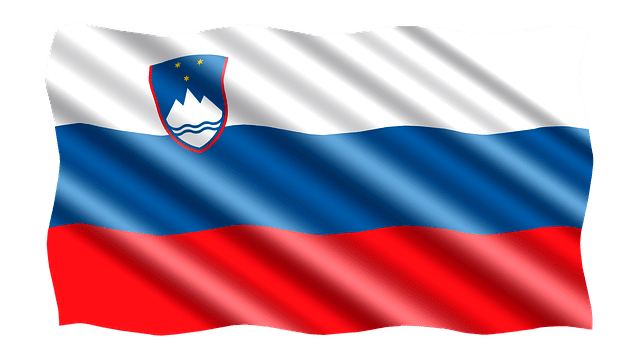 Name: ExpressVPN
Description: ExpressVPN combines security, speed and the advanced technology to bypass censorship and geographical restrictions in Slovenia.
VPN apps

Access blocked content

Speed

Support

Refund Policy