Charter Communications acquired Time Warner Cable in 2016, but this was after a series of rejected offers and a lot of relentless persuasions. The share price that was agreed upon was definitely higher than what was anticipated, but it was still something that Charter was prepared to part with to buy into the second-largest cable company in the US by revenue. With this buyout having taken place, the Internet service offered by the company now operates under the Spectrum brand name.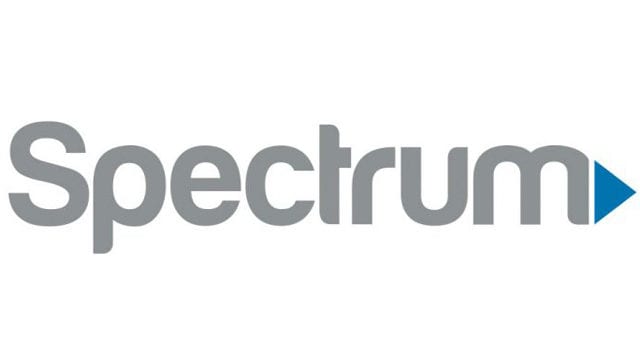 Is Spectrum's Internet Any Good?
Charter Spectrum's Internet packages include options that'll have your TV and phone bill covered, and also has separate packages that cater to those three separately as well. The prices that go with every package are also well spaced out, so it'll be easier to find an option that won't do that much damage to your pocket. Business owners also have their own specially made packages, so they'll have a really good variety to choose from.
In terms of speed, Charter Spectrum does not disappoint. The service does offer unlimited data, but with the number of reports detailing how much ISPs regulate their user's browsing, you really cannot be sure. Before the buyout, Time Warner did have an elaborate history of ISP throttling.
Throttling happens when the service either slows down your browsing speed, or restricts access to certain websites, and it is implemented when ISPs are able to see what you're doing online. To deal with this situation and prevent your connection from being throttled, this is the loophole that you'll need to exploit.
Best VPN for Spectrum ISP – Why Use a VPN
The best way to ensure that your ISP has no record of what you're up to online is to encrypt your connection by joining a Virtual Private Network. A VPN is simply a series of servers scattered in different parts of the world, and they encrypt your connection by using a series of keys to encode the traffic transmitted from your device. When you're subscribed to a provider and connected to one of their servers, your ISP will find it difficult to track your online activities, and will thus be unable to employ any throttling mechanisms.
As a result of encryption, your privacy online gets guaranteed, and your security gets bumped up to a whole new level. You'll be able to carry out online transactions without any need to worry, and even access your bank details without any cause for concern. This is because a VPN will help keep you away from any hackers or scammers that could interfere with your connection.
Connecting to remote servers also means you'll be able to change wherever you seem to be from. Details like this are relayed through your IP address, but once you link up your device to your chosen server, you'll have your IP address changed to match that of the new server. This should allow you to work around any geo-restrictive blocks that a site or channel might have placed.
Best VPNs for Spectrum
With all these advantages, getting a VPN should come as a priority to many, but you'll be surprised how many people give up at the point where they should choose which service to subscribe to. To make sure that you don't run into the same predicament, here's a list of top-notch providers that are sure to deliver the best service.
1. ExpressVPN
ExpressVPN truly is the best service to entrust your online security with. The provider has a list of about 2000 servers distributed in over 90 countries, and from its base in the British Virgin Islands, it is too far from data regulatory authorities to be regulated by their policies. The service is known especially for their customer care policies, as they're always available 24/7 through live chat or emails to cater to your concerns.
ExpressVPN only allows for up to 5 simultaneous connections, but if you're able to directly install a VPN app onto your router, then this number could increase. The service is capable of hiding your connection even when browsing content in countries with high censorship thanks to its range of stealth servers.
The provider offers 256 bit AES encryption and has a range of VPN protocols that include OpenVPN, PPTP, IKEv2 and L2tP/IPSec that users can choose from.
The service also has an app that is supported on a wide range of devices, and has a unique split tunneling feature that allows you to decide what to encrypt. There's lots more you ought to know about ExpressVPN and what to expect, and you can do this by having a look at our ExpressVPN Review.
2. BulletVPN Review
ISP throttling mainly revolves around the speed of your connection. With a provider such as BulletVPN however, you shouldn't have to worry about any of that.
The service delivers speeds fast enough to allow you to stream music or movies in HD, all the while taking care of your online security. The service is based in Estonia, which is far away from any influence that may be imposed by data regulatory authorities.
The provider has a server presence in slightly over 55 countries, and also allows for up to 6 simultaneous connections. It's VPN app is quite well built and easy to navigate through, but incase you run into any issues, its customer care team is always on hand to help you out with your issue.
BulletVPN also offers a SmartDNS feature that you can use to spoof your location, and has no limits on either server switching or bandwidth use. The service can work on your iOS, Android, PC, Mac or Fire Stick, and if your device isn't supported, there's the option of downloading the VPN app directly onto your router to encrypt all of your Internet connections.
If you'd like to know more about the provider, go ahead and take a look at our more detailed BulletVPN Review.
3. NordVPN
For those that truly want to enjoy Internet use that does not condone any limits on which sites you have access to, NordVPN is the service to sign up with. The provider has more than 5000 servers to its name, spread across more than 59 countries.
NordVPN assures users of military grade security thanks to its 256 bit AES encryption, and a wide offering of VPN protocols that it is compatible with. Being based in Panama means it can assure its customers of complete anonymity, and this is supported through their zero logging policy.
The provider offers many features to ensure your online security is well taken care of, with one of their most prolific features being double VPN protection. This is applied when your traffic is routed through two servers instead of one, hence doubling your level of protection.
NordVPN also offers an automatic kill switch to prevent your connection from being intercepted incase your VPN service gets compromised, as well as CyberSec software to keep all those unwanted ads or malware away from your device. To see what else NordVPN has to offer, have a look at our more comprehensive NordVPN Review.
Conclusion on The Best VPNs for Time Warner Cable ISP
If you always have your Internet bills paid on time, then there's no reason you should have your Internet use regulated beyond your control. The best way you can work around any attempts to throttle your connection is to get a VPN provider. The three we've sampled above are sure to keep you safe and secure at all times and ensure that you get the best out of what you're paying for.
Best VPN for Spectrum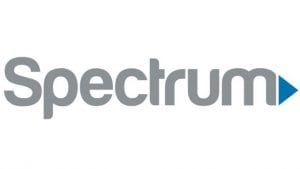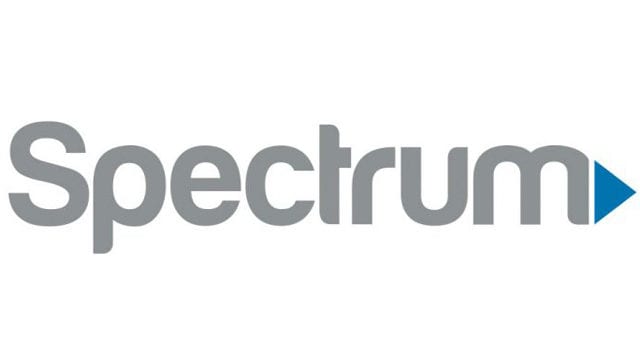 Name: ExpressVPN
Description: If you're looking for a VPN to subscribe to while using Spectrum as your ISP, there's no better than ExpressVPN.
VPN Apps

Access Blocked Content

Speed

Support

Refund Policy