ExpressVPN proved time after time that it cares deeply for its customers' privacy. The VPN service has been put to various tests, including a full server seizure in Turkey, and came out unscathed. Now, VPN providers, in general, are facing yet another obstacle in India as the country is becoming more oppressive.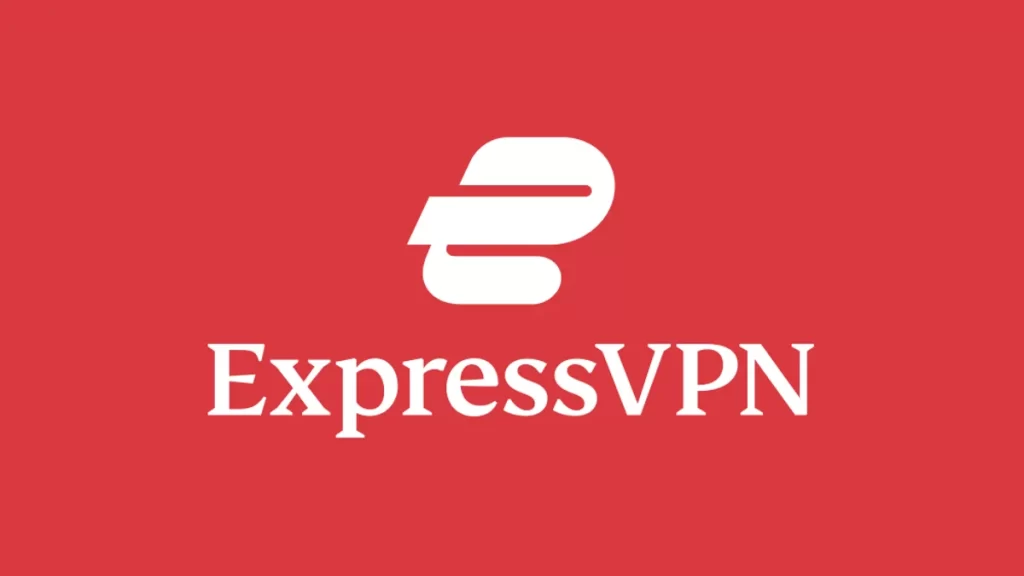 Back in April 2022, the Indian government announced that Virtual Private Networks, data centers, and cloud service providers are required to store user information for at least five years.
With Indian servers of its own, ExpressVPN is one of the top targets of this new law. However, knowing ExpressVPN, it always has something up its sleeves to protect its users – and it definitely does. How is ExpressVPN handling this?
ExpressVPN's Privacy – Thriving Since Day 1
VPNs in general, the reputable ones, are all about privacy. ExpressVPN is one of the best in this category as it boasts top security/privacy features such as military-grade encryption, a kill switch, as well as a strict no-logging policy.
Not only that, but ExpressVPN is one of the few providers that operate RAM disk servers to ensure complete anonymity while browsing the web.
However, even with top VPNs, tech-savvy users might still have doubts. These providers have high claims, but they rarely live up to them.
ExpressVPN does not fall into this category as previous incidents solidify what the VPN is all about. A while ago, Turkish authorities seized a VPN server operated by ExpressVPN.
The authorities claimed that the server was used to hide info regarding the assassination of the Russian Ambassador to Turkey, Andrei Karlov.
Eventually, nothing turned up in regards to the assassination case, verifying ExpressVPN's solid "no logs" policy.
ExpressVPN vs. Data Collection – Get Your Indian IP Address Regardless
Now, with India's new national directive from the Computer Emergency Response Team, known as CERT, ExpressVPN is facing a new obstacle.
The new law forces VPNs to collect extensive customer data, including full names, usage patterns, IP addresses, as well as other forms of personally identifiable information.
That didn't sit well with ExpressVPN, so the provider decided to cease physical operations in the country. In other words, ExpressVPN will not host physical servers in India anymore.
This may come as devastating news to Indian expats who wish to access their country's content while overseas. But ExpressVPN won't leave them hanging.
The provider made sure that they'll still be able to access the internet as if they were located in India. This time around, instead of connecting to a physical Indian server, they can use "virtual" Indian servers that are physically located elsewhere.
To sum it up, a physical server reflects exactly what the name shows – being physically present in the country (location). As for virtual ones, they can be physically located in a different country, but grant a connection as if they are in other. With ExpressVPN, the virtual Indian servers are located in Singapore and the UK.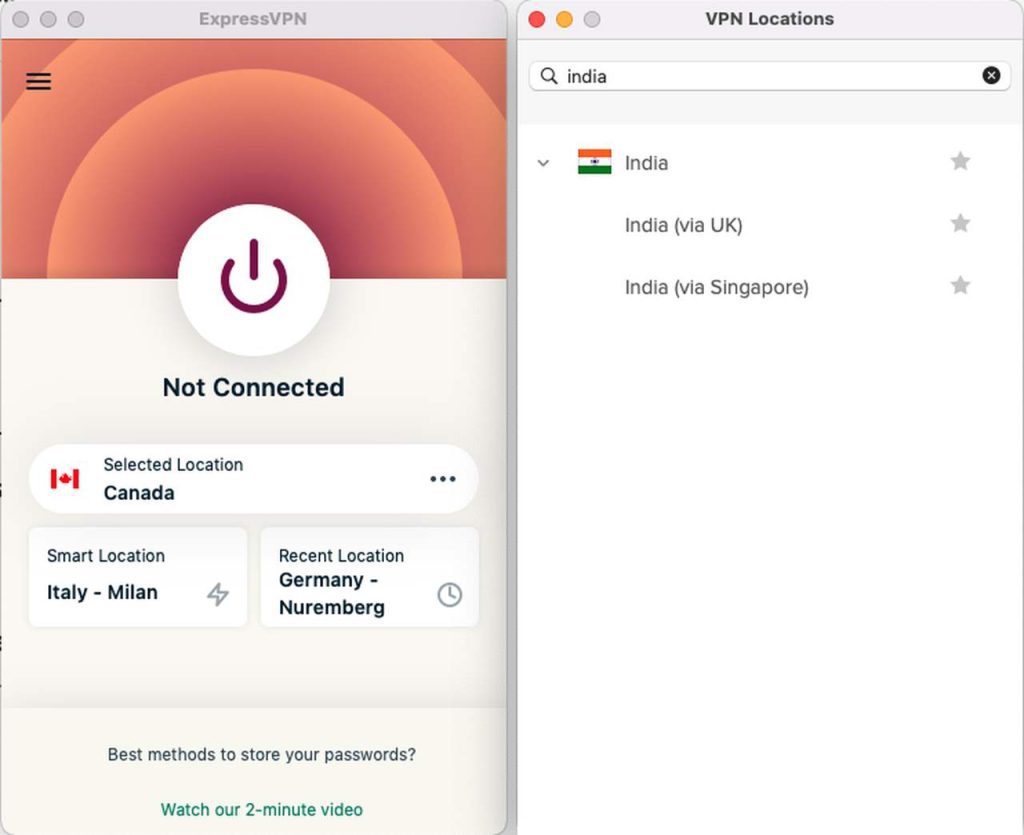 As you can see in the image above, ExpressVPN provides you with an Indian IP address using servers in Singapore and in the UK. We had to test this out to make sure everything is what they say it is.
We hit connect and used our own IP verifier to check whether we got an Indian IP or not. Here are the results: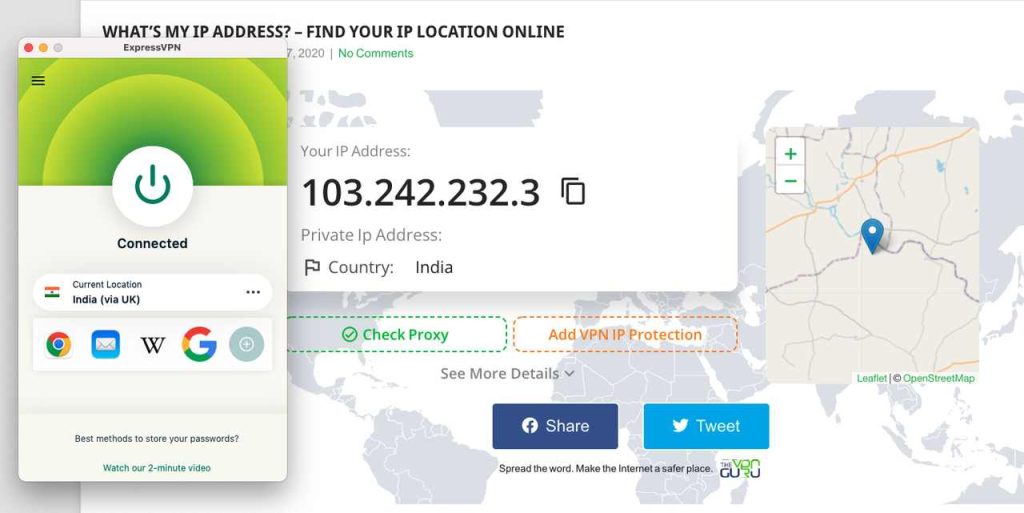 But there's one more question that most of you need an answer to, right? Are these virtual servers credible enough to unblock Indian channels such as Hotstar? We're quite sure the image below will answer your question:

There you have it. ExpressVPN still excels when it comes to its customers' privacy and maintains an outstanding service regardless of the challenges ahead.
ExpressVPN Defies Oppression – Standing Tall, Always
VPNs pulling their servers from certain countries isn't a new trend. Back in 2016, IPVanish did the same as it retired all VPN servers physically located in Russia.
However, the difference here is that ExpressVPN managed to maintain virtual servers to provide Indian IPs. IPVanish couldn't do that and its customers were unable to get a Russian IP anymore.
ExpressVPN refuses to cooperate with the Indian government's attempts to limit internet freedom, and it clearly shows. Not only can you still get an Indian IP, but you can also access whatever Indian content from abroad without a hitch. Job well done ExpressVPN.