So you can't access channels like German channels like Welt, ARD, ProSieben, and ZDFneo in other countries, huh? Don't take it personally. I can't either. In fact, no one outside Germany can, and that has a lot to do with the IP address your ISP has assigned to you.
However, once changed to German, you become eligible to access German-based content abroad. Obtaining a German IP address is what I'm getting at, and I'll explain how you can do that below.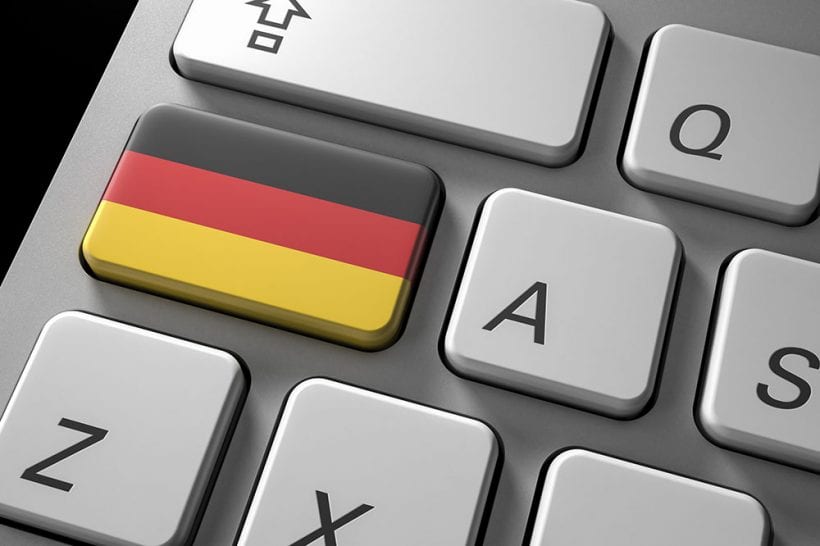 Get a German IP Address Overseas – VPN
Since your IP address reveals your geo-location, ISPs can terminate your access to content you are not authorized to access. If an ISP detects an IP address coming from outside the German borders, you won't be able to access any German channels or services.
With a VPN, however, the IP address would no longer be a problem. The only way you'll gain access to these German channels, websites, and services is by connecting to the internet using a German IP address. With one, you can stream all kinds of German content on your PC, Mac, Android, and iOS operating devices.
A VPN creates a private network that establishes a connection between your device PC, smartphone, or tablet to its servers all around the world. The VPN allows you to use their servers' IP addresses so that you can access any overseas content you want. If the server is in Germany, you will appear as if you are in Germany. This will result in you gaining access to content that you usually can't get in your own country.
Steps – with a VPN
All you have to do is the following:
To obtain a German IP address, you have to subscribe to ExpressVPN.
Next, you get the VPN app running on your PC, Mac, Android, or iOS device.
So, you open the app and start looking for the servers you want.
Pick a German server and connect your device to it.
If you want to make sure a change has been made, go to WhatIsMyIP.network.
Enjoy all the privilege you get as a German local, in the virtual world, of course.
Best VPN to Get a German IP
ExpressVPN can replace your original IP address with a German one instantly. Before you know it, you would be streaming German-based services anywhere outside Germany. The reason why I mention ExpressVPN is because its company owns a vast network of over 2,000 servers optimized for speedy connections.
With a VPN subscription like that, you can download, upload, and stream without worrying about bandwidth or lagging. This service provider is the best in the business. But it wouldn't be fair to rule out other capable VPN providers. You can check them out in the table below.
Why Need a German IP Address?
Access geo-restricted content
To those who want to improve their German language or stay in touch with their hometown culture need a German IP address. A German IP address is their key to accessing geo-restricted websites, services, content, and channels. German expats in the US, the UK, Canada, Australia, and France will need to spoof their location to make it look like they are physically located in Germany.
An anonymous identity
If you get a German IP address, you will gain a new identity in the process. No one would know who you are anymore. You can go online without a single worrying thought in your head. With the security features a VPN has to offer, you can stay anonymous online.
Shop at lower costs
When purchasing any product or item online, the first thing the website does is scan your IP address. It even tracks it to see where you are from. Back to the point, the object's price varies from one location to the other because of shipping fees and the country's currency.
So, if the shop you're ordering from is in Germany, and you're in the UK, you'll have to pay extra for territorial access. However, if you do get yourself a German IP address, the place will charge you accordingly. Pretty sweet ey?
Get a German IP Address
One shouldn't get too attached to his/her IP address because changing it has its virtues. Watch "Dark," "Babylon Berlin," and "Stromberg" with your German IP address anywhere with a VPN. Let me know which VPN service provider you're going to subscribe to get a German IP in the comments. For more information on which VPNs provide German IPs, check out this article on best VPN for Germany.