25,000 UK National Lottery Accounts Hacked
|
Camelot, the operator of the British National Lottery, has reported that over 26,500 lottery accounts have been hacked. Camelot have also claimed that their own system were not compromised. They stated that the lottery players' login details could have been stolen from elsewhere. At the moment, it appears that the cyber criminals behind the hack have not stolen money from compromised accounts.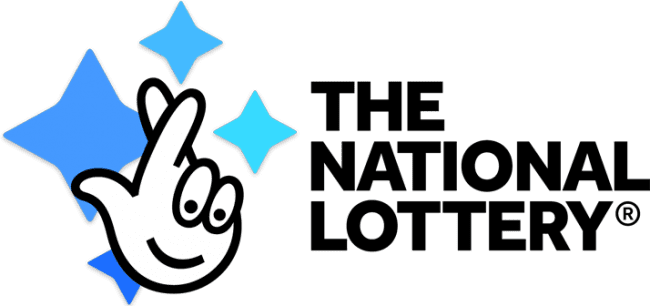 UK National Lottery Accounts Hacked
In an official statement, Camelot said that they "submitted a breach report to us last night which we have reviewed. We will be talking to Camelot today," said a spokeswoman.
"The Data Protection Act requires organisations to do all they can to keep personal data secure – that includes protecting it from cyberattacks. Where we find this has not happened, we can take action.
"Organisations should be reminded that cybersecurity is a matter for the boardroom, not just the IT department."
Camelot is currently in the process of reaching out to lottery account owners, instructing them to change their account login passwords.
How to Protect Your Private Data and Accounts Online?
The news comes in the wake of other recent cyber attacks that have targeted the Playstation Network, Tesco, and even Deliveroo. It highlights the importance of taking extra steps to protect your sensitive online data and accounts. Here are some steps you can implement to keep your privacy in check online.
First of all, change your passwords periodically.
Do not use easy-to-guess passwords. You can use a random password generator such as BestPasswordGenerator to create strong passwords in seconds.
Also, do not use the same passwords/login details on multiple websites. If hackers get access to one of your accounts, they will be able to use the same account details to hack into other websites you visit.
Do check the authority of emails you receive. Genuine websites will never ask you for your login details or passwords.
Use VPN. By connecting to a virtual private network, you can encrypt all your Internet traffic. This makes it impossible for hackers and cyber criminals to compromise your personal info and accounts. Using VPN is extremely important if you do most of your shopping online or if you use e-banking a lot.
VPN will also hide your IP address. You can check whether your IP address has changed or not by visiting WhatismyIP.network.
Here's a list of the best VPN providers you can turn to in order to add an extra layer of security and privacy to your online activities.
UK National Lottery Hacked – Final Thoughts
In conclusion, Camelot's claims that their own system was not at fault does raise some eyebrows. Even if hackers did not steal the National Lottery accounts from their system, they did still allowed those hackers to login around 25,000 times via that same system. Make sure you always implement additional steps to protect your private data online, even if they seem insignificant. You never know which info cyber criminals will use when attempting to hack in your accounts.