Although having a VPN has become necessary for maintaining online security, not all VPNs are safe to use. Some VPNs might even jeopardize your security and violate your online privacy rather than ensure it. This is why we're here to explore NordVPN's security features and whether or not you can get into trouble while connected to NordVPN servers.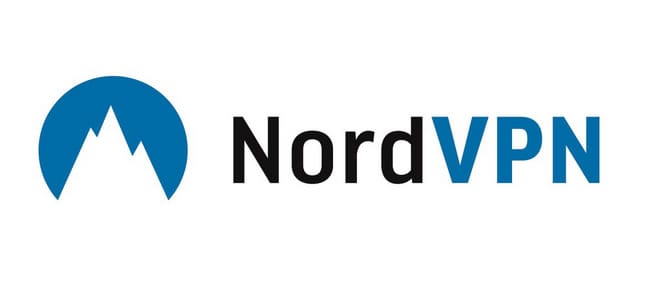 NordVPN's Privacy Policy
How can a provider with a double VPN feature not be safe to use? A double VPN provides you with extra anonymity for routing your traffic through not one, but two VPN servers. NordVPN has made special "P2P servers" that are meant for keeping your torrenting activities safe and private. As far as privacy goes, NordVPN only asks for an email address and a password upon creating an account. NordVPN's privacy policy declares that it does not log any user activity.
"NordVPN does not store connection time stamps, session information, used bandwidth, traffic logs, IP addresses or other data."
NordVPN also says that it doesn't track users. Their terms of service state the following:
"NordVPN guarantees a strict no-logs policy for NordVPN services, meaning that your activities using NordVPN Services are provided by automated technical process, are not monitored, recorded, logged, stored or passed to any third party."
NordVPN's Security Features
Briefly, NordVPN has invested a lot in security and has employed industry standard encryption algorithms to ensure safe browsing. NordVPN offers a VPN service at an affordable price that gives users the opportunity to browse the web anonymously and securely. Here are some of the features that NordVPN has:
Kill Switch: NordVPN software automatically kills your connection if your VPN connectivity drops. It blocks your device or terminates certain programs from accessing the internet.
DNS Leak Protection: NordVPN has taken great measures to protect you and negate such leaks.
Onion Over VPN: For an extra layer of protection, NordVPN offers you the ability to route your traffic first through their VPN and then send it to the Onion Router.
SmartPlay: This 

technology ensures that you can access more than 400 geo-restricted streaming services.

Double Data Protection: It chains your connection through two VPN servers. This means your data gets encrypted twice thanks to the DoubleVPN feature.
OpenVPN: OpenVPN comes with 256-AES-CBC with a 2048bit Diffie-Hellman key.
Feel free to go through our in-depth NordVPN review for more info on what this VPN service provider has to offer.
NordVPN Location
The location of a VPN service is of utmost importance. It determines whether government agencies have the right to ask a VPN for log reports or not. It's always advised to sign up with a VPN provider that doesn't fall under the 5-eyes jurisdiction.
In the case of NordVPN, their HQ is based in Panama. That means users won't have to worry about their government getting access to their browsing history due to the fact retention laws don't apply in Panama.
NordVPN in Action
NordVPN has the ability to go under the radar of both Netflix and China, which is a great accomplishment in the VPN industry. Additionally, a representative from NordVPN assured us that the company does not insert ads into users' web traffic; nor does it profit from the sale of user data.
NordVPN Privacy Policy
Regarding the data it gathers, the company representative told the customer that NordVPN only collects aggregated app-crash statistics and voluntary diagnostic data. The representative also stressed that NordVPN does not collect any personally identifiable information. You can find all of this information in the company's privacy policy.
Is NordVPN Safe to Use?- The Final Verdict
Yes, NordVPN is one of the safest VPN service providers you can sign up with. NordVPN is a solid product with a great user interface that values privacy and anonymity. If you're looking for ultimate privacy and security, NordVPN can grant you just that. There are a lot of privacy options and features and you can activate them all with a press of a button. Still, in case you wish to look at some other options before committing to this particular VPN, you can always check out our list of top NordVPN alternatives.