Released worldwide in 2017, the Nintendo Switch has definitely proven itself as a worthwhile successor to the widely popular Nintendo Wii. The new console comes with one particularly special upgrade; It allows you to connect it to your TV right from its Switch Dock so that you can play your games from there, or just remove it from the Dock and have the Joy-Cons attached to either side for portable gaming. The console also allows for local multiplayer mode, courtesy of its two detachable Joy-con controllers.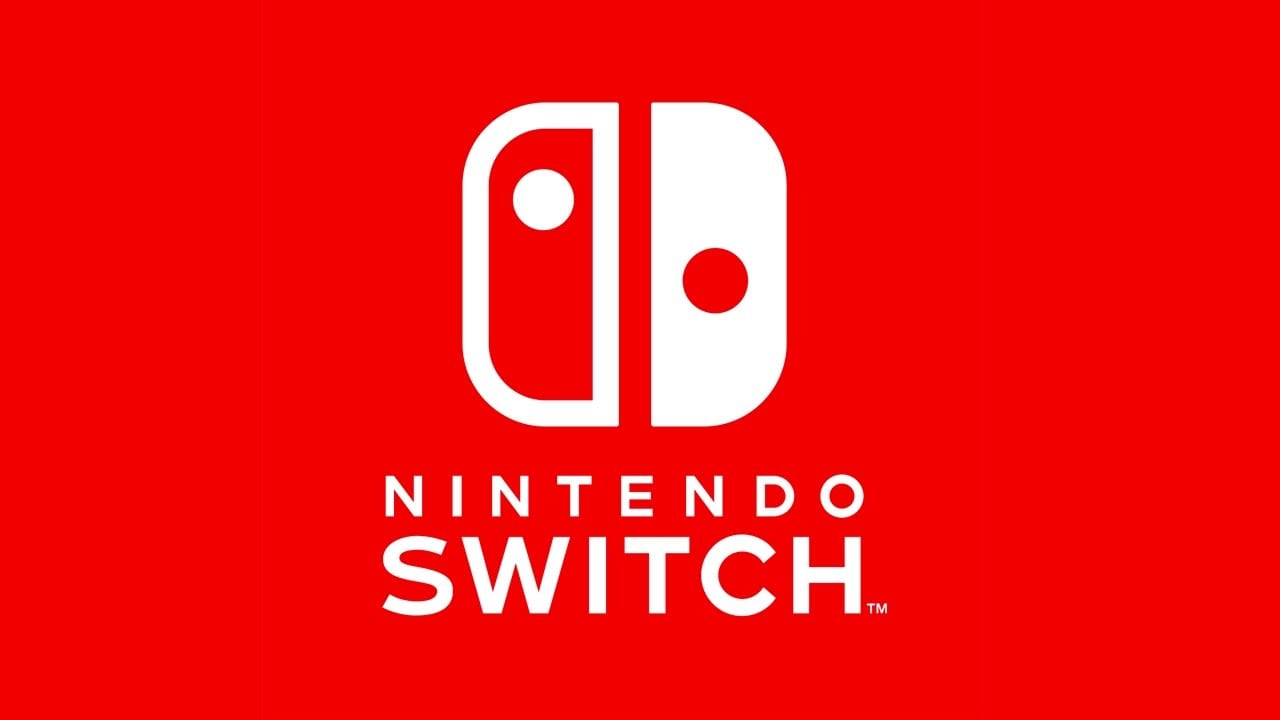 Best Nintendo Switch VPN
To save you the time and effort of having to read the whole review below, we have summed up the best VPNs for Nintendo Switch here:
Do I Need VPN for Nintendo Switch
If there's one thing that Nintendo has its players all worked up about, it's their online gaming service. Originally scheduled for launch in 2017, Nintendo opted to delay things just a bit more and decide to formally announce it in September 2018. Pundits speculate that the reason behind this could be to ramp up anticipation for the relaunch of some of the classic gaming titles from way back then that made Nintendo what it is today. Gamers will be able to access its online platform at a $20 a year subscription fee, which we're sure won't do that much damage to your pocket. The introduction of this paid service will also see them do away with the current free online gaming offer, and probably have their users rethink their Internet connection options.
The quality of your Internet connection will play a great role in determining whether or not your online experience will be as fun and problem free as it should be. To play Nintendo Switch games online, you'd first need to create a Nintendo account. This will make it possible for you to save your progress on their cloud service, and also allow for voice chat with your friends. If you're a veteran player, you probably know that there are games that are available only in certain regions. If you attempt to play these games from a restricted region, you'll get an error message that notifies you of being in an unsupported region. The best way to get around this problem is to create multiple accounts in different regions, but for the creation process to go through, you'll need to seem as though you're actually in the region that you say you're in. How then can you do this?
Using A VPN for Nintendo Switch To Change Your Location
Connecting to a Virtual Private Network is one way you could change your location online, and go on to create multiple accounts. Details such as your identity and location are relayed through your IP address. The address you have is dependant on the server that you're using. Through a VPN, you're able to connect to a remote server and have your IP address read that you're based wherever the remote server happens to be found. This allows you to get a UK, US, Canadian, French or Japanese IP address, and therefore makes it possible for you to play games that haven't even been released in your region.
Another benefit that using a VPN affords its users is the ability to shield whatever you're up to from your ISP. If you already have access to a reliable Internet connection, it's probably managed by network administrators or ISP services that don't want their bandwidth hogged by only one user, so they'll set limits or blocks for anyone that they establish is using their connection for bandwidth-intensive activities. To do this, they'll, of course, have to be able to spy on your connection, and this is what a VPN can help prevent. Subscribing to a VPN allows you to hide your Internet traffic from your ISP, and avoid having your connection throttled or access to gaming servers blocked.
Despite the fact that the Nintendo console doesn't have native support for VPN, you can still have your connection protected by having a VPN connection setup on your router. You could choose to go through a few of our guidelines on how to configure a VPN on your router, or even look for one that's already been pre-configured. Alternatively, you can sign up with a VPN service provider that offers Smart DNS proxies. Smart DNS can be directly configured on Nintendo Switch and allows you to unblock channels like Hulu and Netflix from anywhere in the world.
Best VPN for Nintendo Switch
Whatever the case, we know that you'll need some insight on what the best VPN providers for gaming online are, and what you stand to gain once you subscribe to them. This is precisely why we've prepared a brief overview of the best VPNs for Nintendo Switch.
1. ExpressVPN
ExpressVPN is one of the best providers to consider as it offers top of the line customer care, as well as super fast servers for high-speed gaming. The service is based out of the British Virgin Islands and has more than 2000 capable servers found in its network. For users who would like to connect to areas where VPN use is outlawed, ExpressVPN has your back courtesy of its stealth servers. These servers make it difficult for your VPN use to get detected. The service also allows for unlimited server switching in case you'd want to switch regions and has a capacity for 3 added simultaneous connections that allows you to secure your other devices. On top of that, you get to use ExpressVPN's Smart DNS feature on your Nintendo Switch for no extra cost.
The security offered by ExpressVPN is also military grade, courtesy of its 256 bit AES encryption. This relies on its OpenVPN protocol, which is considered the most secure compared to L2TP, PPTP, and IKEv2 which are also offered. ExpressVPN assures customers that their data won't be recorded through their zero logs policy, and also has full support for users who would like to torrent. The service is also among the few that offer a reward to users that refer other customers since a successful referral earns both the current user and the referee a free month added to their subscription. To find out more about what ExpressVPN has to offer, have a look at our ExpressVPN Review.
2. BulletVPN
BulletVPN has made a solid name for itself in the VPN industry, as a service that is as concerned with their user's speed as much as their security. This makes the Estonia based provider an excellent option especially for users that want to play as many online games as they want without worrying about being held back by their ISP. The service has a healthy range of VPN protocols on offer, as it assures support for users that would want to use OpenVPN, L2TP/IPSec, IKEv2 or PPTP.
Like ExpressVPN, this service also allows for 3 simultaneous connections, Smart DNS, and unlimited server switching. The user interface provided by its app is also quite user-friendly, and with the app being available in versions that can run on MacOS, Windows, iOS, and Android, you'll be able to use it on a wide range of devices. Router installation is also possible, and this should also expand the number of devices you'd like to have protected through the service. BulletVPN also has a lot more on offer, and you can find out all the details about it through our BulletVPN Review.
3. NordVPN
NordVPN really is the provider to go for if you're looking for advanced protection, tailor-made to your use. Its standard of security is hinged on the 256 bit AES encryption that the service offers across its vast network of over 4000 servers. Such wide coverage allows it to offer users the choice to select which servers to connect to based on what they're up to online. There are servers available and optimized for online gaming, HD streaming as well as torrenting.
NordVPN is also generous in its support for multiple connections, allowing users to have up to 6 devices connected simultaneously. The service also offers OpenVPN, PPTP, and L2TP as supported VPN protocols, and also maintains that user data stays anonymous by implementing a strict zero logs policy. The service also has support for Tor over VPN and has CyberSec as software that keeps you away from dangerous websites and malicious ads. NordVPN also allows for both unlimited server switching and unlimited bandwidth, as well as a bunch of other features that you can find out more about by having a look at our NordVPN Review.
Wrap Up for Best VPN for Nintendo Switch
If you're an avid Nintendo fan, then you better gear up for their Nintendo Switch online launch by making sure you'll have no issues with your Internet connection. One of the best ways to do this is by employing a credible VPN service and having your connection protected from external interference or eavesdropping. In case you have any questions, concerns or comments about our review, be sure to leave them in the comment section below, and we'll be glad to get back to you.
Best VPN for Nintendo Switch
Name: ExpressVPN
Description: Using a premium VPN such as ExpressVPN allows you to unblock geo-restricted content on your Nintendo Switch from anywhere in the world.
VPN Apps

Access Geoblocked Content

Speed

Support

Refund Policy