More than a month ago, Roku removed XTV which was one of the most popular private channels among Roku users. Today, Roku continued its effort against channels that offer users a way to watch 'pirated' content by removing Pear as well. Pear was a private channel that alot of users turned to after the downfall of XTV.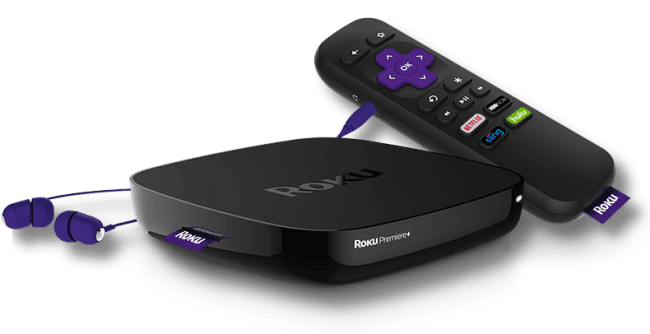 Roku Private Channel Pear Banned
Many Roku users reported receiving the following messaging when attempting to load the Pear channel on their streaming devices:
"This channel is no longer available due to a third-party copyright claim and for violating Roku's Term of Service. To remove this channel, go to the home screen on your Roku, select this channel, press the * key on your remote and select Remove Channel."
Related: Best VPN for Roku Revealed.
Why is Roku Removing Private Channels?
Back in June 2017, Roku sales were banned in Mexico because of piracy. Cablevision, a Mexican cable provider, demanded the court order because they claimed hackers were using Roku devices to offer illegal content. A Cablevisión spokeswoman told Reuters. "We would also like Roku Inc to better supervise the use of its software so that it's not used inappropriately."
What are Roku Private Channels?
Private channels that aren't available on the public Roku store. When you attempt to add these channels to your Roku device, you're usually presented with the following message.
"THIS IS A NON-CERTIFIED CHANNEL. Roku requires all channels to abide by Roku's terms and conditions and to distribute only legal content. Roku does not test or review non-certified channels. By continuing, you acknowledge you are accessing a non-certified channel that may include content that is offensive or inappropriate for some audiences. Moreover, if Roku determines that this channel violates copyright, contains illegal content, or otherwise violates Roku's terms and conditions, then ROKU MAY REMOVE THIS CHANNEL WITHOUT PRIOR NOTICE."
Roku had initially introduced the ability to create private channels in order for developers to test their channels before making them available for the public.
What's Next for Private Channels on Roku?
It is clear that Roku are upping their effort to remove any private channels that might be offering viewers pirated content. Roku had also required channel developers to use a verified email address, link at least one Roku device, and even register a payment method in their Roku account.
Which Private Roku Channels Could Be Banned Next?
It's safe to say that Roku won't be stopping here. After XTV and Pear have been banned, the American streaming devices producer will keep their eyes on any private channels that violate their ToS. It will be certainly interesting to see which channels will get the chop next.