Virtual Private Networks have existed for a long time, but have gained unprecedented popularity in recent years, thanks to growing concerns about online security. A VPN provides a wholesome Internet security solution, regardless of your online activities. You might think you have nothing to hide, but the truth is, everyone has a right to online privacy. Besides, the Internet is more vulnerable to attacks these days, calling for stricter measures for protection. When choosing your VPN service provider, there are many things you should consider first. While free VPNs look attractive, they tend to miss some of the major features which make virtual private networks such an Internet necessity in the first place. Premium VPNs are well-worth the investment. Take a look at all the benefits of paid VPN services below.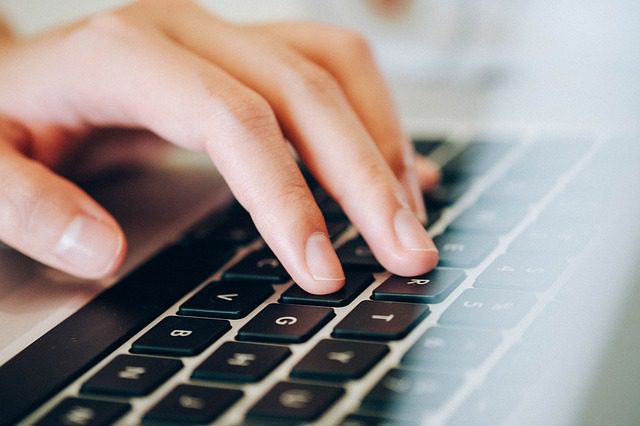 What Is VPN?
A VPN is actually a software program that uses a secure server to encrypt any data that is transmitted between the computer and the server. When you connect to the Internet via a VPN, not even your Internet service provider is able to read the data you transmit before it passes through a secure tunnel. Even if someone manages to get access to the information, the data will only appear to be gibberish. A VPN is of great help whether you access the Internet at home, office, or in public places.
6 Benefits of Paid VPN Services
There are two types of VPN services – free and paid. We all are naturally attracted towards free things, but they aren't always the best. When it comes to VPN services, the free options don't provide the kind of quality that the paid options do. If you're confused between free and paid VPN services, consider these benefits of paid VPN services:
VPN Protocols
VPN protocols determine how the data is routed from your computer to the VPN server. Some protocols are faster and more secure, while others are slow and have vulnerabilities. Some of the different types of secure VPN protocols include OpenVPN, IPSec, Layer 2 Tunnel Protocol, and Secure Socket Tunneling Protocol.
However, these protocols aren't offered by free VPNs. Free VPN services mostly offer the outdated and unsecure Point-to-Point Tunneling Protocol. That's why a paid VPN is always the better option.
Speed
The major drawback of a free VPN service is that it's widely overused by people. Free services usually have a limited number of servers and bandwidth, and when a lot of people use the service at the same time, it results in a terribly slow connection speed. Just because something is free does not always mean it is free either. 
Using a VPN anyway slows down your Internet connection to some extent, so your aim should be to use a good, paid VPN that provides decent speed. Paid VPN providers invest a large percentage of their profits on bandwidth and servers, so even when hundreds of people use the service at the same time, the speed doesn't slow down. This is a benefit only available with paid VPNs.
Availability
Since paid VPNs have a large number of servers all over the world, you don't have to wait to be able to connect. With free VPNs, there are only a limited number of servers, so if all of them are busy, you have to wait to be able to connect. Even if you do connect, there's a possibility that you are going to get disconnected every now and then. Paid VPNs treat you like a valued customer and don't make you wait.
Support
When you choose a free service, don't expect anyone to take the time to answer your queries and solve your issues. Customer service is only available with paid VPNs, where you have a dedicated staff to respond to your queries and help you with concerns. When you choose a paid VPN you can rest assured that you'll get help at any time.
More Features
If you are looking for a VPN that will let you watch American Netflix or bypass Internet censorship, then you need a paid VPN with servers all around the world. Free VPNs have only a limited number of servers. Therefore, many features are unavailable. With a paid VPN you get access to all sorts of features, from IP masking to bypassing geoblocks.
Anonymity
Free VPNs don't always do what they claim. Even if they claim to be logless, they can secretly log your data unbeknownst to you. That isn't the case with paid VPNs. When you pay for a VPN service you can rest assured you are getting a logless, anonymous service.
Benefits of Paid VPN Services – Wrap Up
When it comes to VPNs, the paid options win hands down. For better quality, security, and available features, there is no alternative to a paid VPN.