The global economy is shifting. Trade policies are changing and markets are redefining themselves to keep up. This is the time to be paying attention to financial news sites, like CNBC.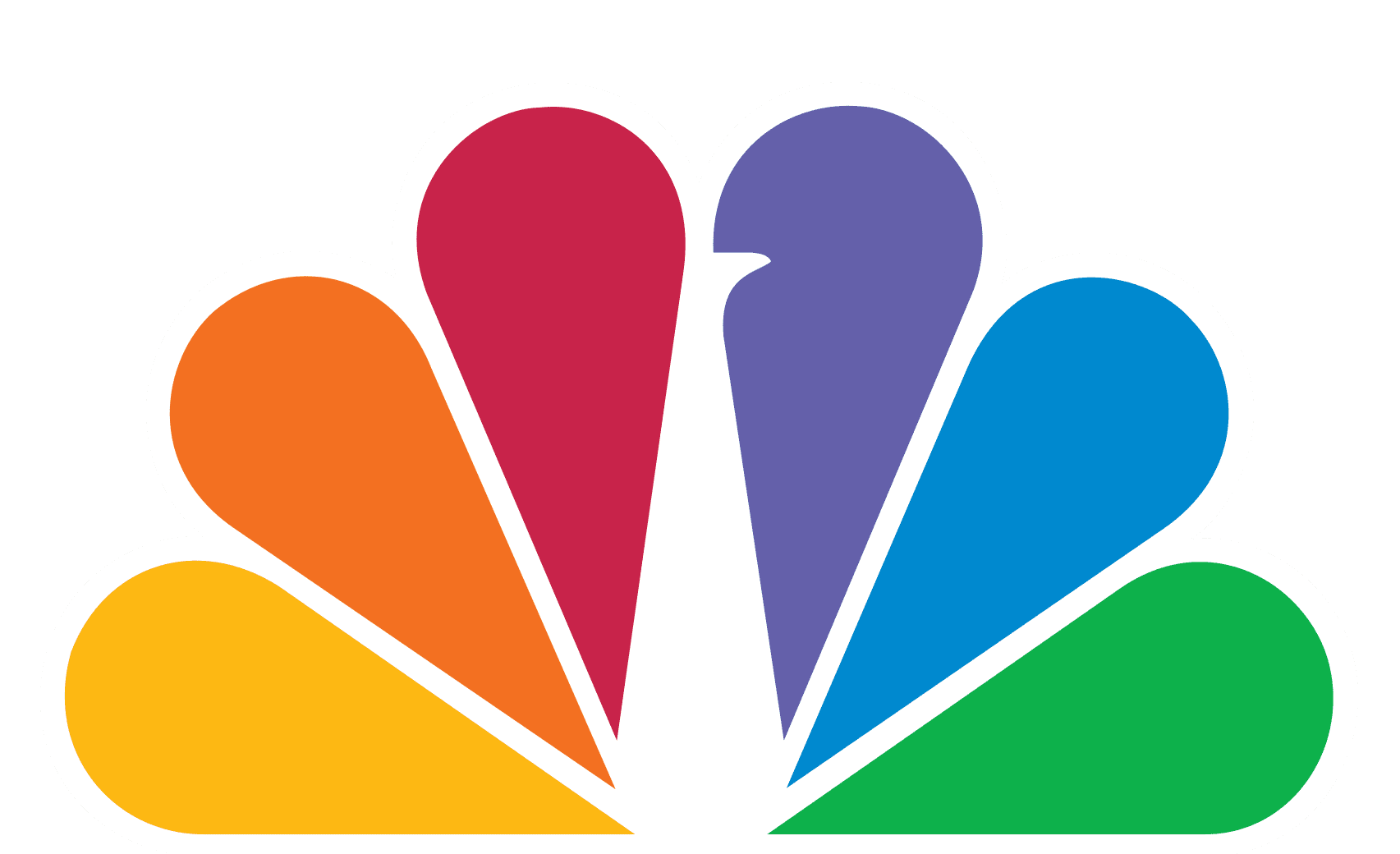 Is CNBC Available outside the USA?
CNBC is, despite the controversies surrounding it, one of the most watched financial news channels. CNBC has different versions outside of the US that cater to different financial markets. However, the American version of the channel cannot be accessed outside of the US. If you want to stay on top of the financial market in the States, you're going to have to find a way to unblock CNBC abroad.
I'm going to explain two methods you can use for this: VPN and Smart DNS.
How to Unblock CNBC Abroad using a VPN
The first method I'm going to explain to unblock CNBC's regional restrictions is the VPN method. A VPN, short for Virtual Private Network, is a software that encrypts your data and re-routes all your traffic into a private and safe connection. A VPN can help you stay anonymous and safe online, even if you're using public WiFi.
The reason a VPN can unblock regionally restricted content is that a VPN connects you to different servers around the world to establish that secure connection I mentioned earlier. When you connect to a server that isn't located in your country, your public IP address changes to reflect that of the server. This is how a VPN can help you unblock regional restrictions.
How to set up a VPN
Subscribing to and setting up a VPN is relatively easy. Here's how you can get a VPN and unblock CNBC anywhere in the world:
 Go to a VPN provider's website and sign-up for the service.
Download the application that suits the device you're going to use. As a rule of thumb, VPNs will have an app for Mac, Windows, iOS, and Android devices.
Launch the app on your device and sign-in.
Connect to a US server and wait a few seconds for the connection to establish.
Go to CNBC's live stream and enjoy!*
It's that easy! The good thing about a VPN is that they already have applications (sometimes even browser plugins) that you can use. You don't need to have a tech background to use a VPN.
Best VPN to Stream CNBC live
I suggest subscribing to ExpressVPN. It is considered the top ranking VPN service provider and has a long list of features to help it maintain its position globally. ExpressVPN has over 2000 servers in more than 94 countries, so you can potentially unblock more geo-blocked sites.
ExpressVPN has a reliable 30-Day Money-Back Guarantee, so you can test it out and see if the service works for you.
If that doesn't end up being the case, here's a list of other top-tier VPN providers you can try:
How to Watch CNBC Abroad with a Smart DNS
The second method you can use to unblock the American CNBC abroad is by using a Smart DNS. A Smart DNS, unlike a VPN, is a service you can subscribe to that is specific for unblocking geo-restricted sites. Also unlike a VPN, a Smart DNS isn't a service that asks you to choose a server to connect to. A provider will have a list of unblocked channels that are accessible through the Smart DNS.
In other words, when you want to unblock a specific channel with a Smart DNS, you need to make sure that the channel is supported by the Smart DNS you pick.
A Few Things to Keep in Mind when Using a Smart DNS
As I mentioned above, a Smart DNS is not the same as a VPN. A VPN will secure your online data and traffic, while a Smart DNS will only mask your IP. That's right, your public IP address doesn't actually change when you use a Smart DNS. Other things you should be aware of are:
A Smart DNS will not affect your internet speed.
Smart DNS proxies do not protect you from DNS hijacking or transparent proxies.
A Smart DNS needs to be configured, unlike a VPN.
The configuration of a Smart DNS can be done on a wider selection of devices, like PC, Mac, Android, Apple TV, Amazon Fire TV, PS3, PS4, Xbox, iOS, etc…
Best Smart DNS to Unblock CNBC
I use Unlocator as my Smart DNS. It gives you access to over 200 unblocked channels, including CNBC, and has a great customer service team that's always ready to help. Unlocator also provides guides and tutorials that walk you through the configuration process.
Unlocator has a 7 day no credit card needed free trial and a 14-day refund policy. Give it a try, it's an incredible service that saves you a lot of time and energy with your streaming.
Watch CNBC Outside of the US – Final Thoughts
There you have it, two easy methods to unblock the US version of CNBC. I would suggest that you try out both methods and see which one works best for you. If you're only interested in streaming a few channels, a Smart DNS may be the service for you. If you're interested in the idea of online security, then a VPN is what you should be looking at.
*The US version of CNBC requires a US TV provider to access. Neither a VPN nor a Smart DNS will be able to remove this requirement.