Teleboy was Switzerland's first video-on-demand service for TV -series and a very popular one at that. It was developed by programmers in Zurich and is only available in Switzerland. Meaning, only Swiss residents can stream Teleboy. This channel also offers live TV in HD, online recording storage, and replay TV, which Swiss expats can get a hold of in other parts of the world if they use a VPN. A virtual private network would bypass the restrictions imposed on Teleboy and grant you access to its content on all devices PC, Mac, Android, and iOS operating systems.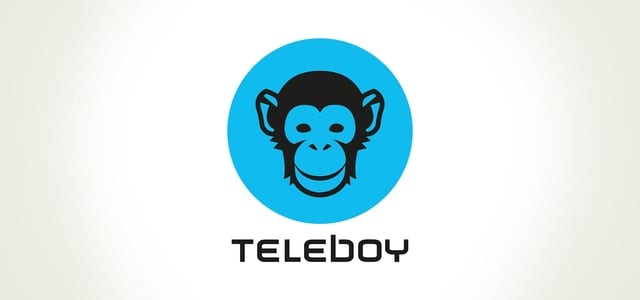 How to Watch Teleboy outside Switzerland
Unfortunately, you can only use Teleboy in Switzerland and Liechtenstein due to license agreements and copyright. However, you can still stream its content while being in another country and watch them as if you are in Switzerland or Liechtenstein. This can easily be achieved via a VPN service provider.
With a VPN, you can trick Teleboy into thinking that you are located in  Switzerland as opposed to your current place of residency. A VPN is a software that allows you to choose a server in a country -one that you'll be granted its IP. Once you're provided with the selected country's IP, you'll be able to access the content based in the country you chose. Here's how you get Telebody anywhere unblocked with a VPN:
Sign up with a VPN provider.
Download and install the VPN application on your streaming device.
Launch the VPN application and sign in using your VPN account.
Now, connect to a server in Switzerland.
You now have a Swiss IP address.
Enjoy everything Teleboy has to offer.
ExpressVPN is the best option out there to unblock worldwide content. It can bypass restrictions imposed on any channel, website or service you want regardless of where you are located. ExpressVPN uses tough encryptions to provide its customers with the utmost security and delivers strong performances. For more information on other top VPN service providers for Switzerland, check out the table below.
Everything You Need to Know About Teleboy
Teleboy has more than 100 national and international TV channels to offer. Fifty-seven of them are available in High Definition. This service is free, however, they offer paid subscriptions that give you access to 7-day replay, up to 1000 hours of streaming. You can watch Teleboy on up to five devices at the same time with one account. Stream your favorite content on the following devices: Android, Android TV, PC, iPad, iPhone, Apple TV4.
How to Watch Teleboy Outside Switzerland
Considering that live-TV, recordings, and replays from Teleboy only work in Switzerland, Swiss expats must make use of a VPN to unblock it and stream it outside Switzerland. With a Swiss IP address, you can watch Teleboy abroad just like surfers living in Switzerland.