Telegram users in the UAE have a hard time communicating through this platform as a result of government restrictions. Despite the heavy restrictions in the UAE, Telegram can be accessed via a VPN service provider. Read on to learn how you can make Telegram video or voice calls in the UAE.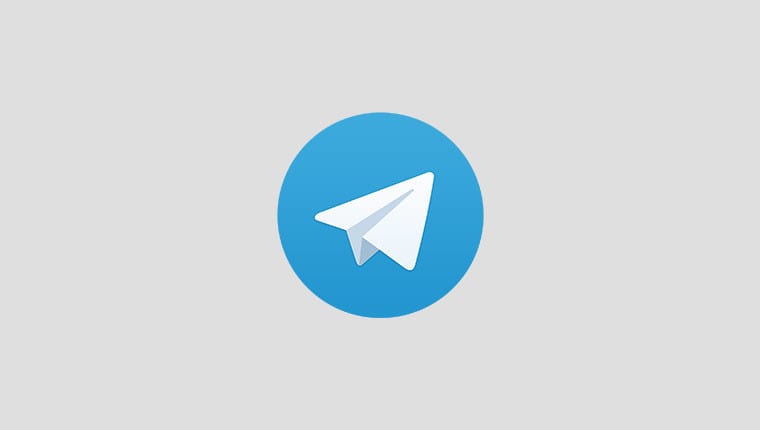 How to Make Telegram Video or Voice Calls in UAE Using a VPN
Although the UAE imposes strong internet restrictions, Telegram can be accessed in the UAE using a virtual private network. A VPN is the way out of internet restrictions. The VPN allows its users to access a private network where all their data passes through before reaching the public network, which is the Internet. The minute you connect to a different server, you get a new IP address. Here's how you unblock Telegram in Dubai, Abu Dhabi, and Sharjah using a VPN:
Sign up for an ExpressVPN.
Download and install the app on the device you wish to use Telegram on.
Connect to a server where Telegram is available.
Now, you can access Telegram in the UAE without any limitations or restrictions.
In order to bypass the restrictions imposed on Telegram by the UAE government, all you need is a VPN like ExpressVPN. It's a reliable service provider that is strong enough to unblock content, specifically the UAE. Learn more about VPNs for UAE by checking out the table below.
Does Telegram Work in the UAE?
Currently, voice and video calls on Skype and FaceTime are banned in the UAE, along with similar app-based VoIP services like Telegram. This is a cross-platform mobile messaging app for smartphones and tablets for iOS, Android and several other platforms. Telegram allows its users to send and receive messages, photos, secure conversations, and other information. In fact, it is an alternative to text messages or SMS. And that's probably why the UAE has decided to force stop its services.
The fear that UAE residents won't use domestic and homegrown applications advertised by the government is mainly why Telegram doesn't work in the UAE. Telegram messages are heavily encrypted and can self-destruct. Its incredibly private nature does not suit the UAE government, which wishes to know what its residents are doing online. This is yet another reason why Telegram is unavailable in the UAE.
Make Telegram Video or Voice Calls in UAE
UAE residents can use Telegram in UAE once they install a VPN. Briefly, a VPN is undoubtedly the safest and the most effective way to unblock Telegram in places where it is not available. Which one would you consider using to bypass the restrictions on Telegram?  Let us know in the comment section below.