You subscribe to a VPN service provider and rest assured that it gives you the privacy for all your online work, be it public Wi-Fi safety or to tackle region-based blocking restrictions on streaming sites that you're always dying to access. However, do you know that the VPN may die out in the near future? This is alarming but true because VPN service providers have certain drawbacks that could lead to their expiry or total elimination soon. Therefore, unless VPNs pull up their socks and rectify these drawbacks, they could certainly perish in the future.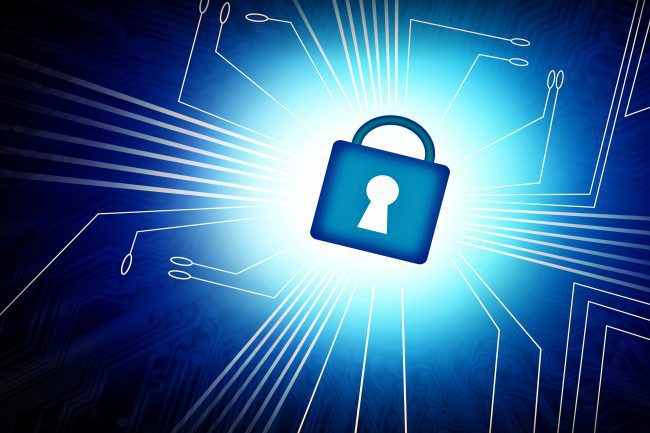 Your ISP May Block Your VPN Connection
In case you're seriously making an effort to connect to any media for server holding that is blocked in your particular jurisdiction through Kodi, say, or simply wish to keep all your viewing strictly private, the VPN may be used overcome bypass ISP restrictions to access these servers. The bad news is that these same restrictions are expandable to VPN servers as well and you could be adversely affected by it.
The problem has already been reported on Kodi and Reddit, Kodi forums. When you try to stream a favorite movie through your VPN, and it fails to work when all associated unencrypted Internet connections are otherwise fine, your VPN is possibly being blocked. Moreover, in the US, ISPs can now spy on your online activities while also selling your personal data.
Government Censorship and Surveillance
In China, selling VPN subscription is downright illegal. No citizen, moreover, is permitted to use a VPN service without permission. Failing to comply can result in being prosecuted and penalized heavily. Even Apple ended up removing VPN apps from its AppStore in China under pressure from the Chinese government. VPNs are seen as a tool that allows citizens to freely surf the web, safe from the prying eyes of the establishment. To think that Western governments might one day follow the suit or their Chinese counterparts and ban VPN is not too far fetched.
VPN Encryption is Breakable by the NSA
A major threat indeed. The NSA is now equipped with state-of-the-art technology to decipher the encryption of your VPN. The NSA can passively decrypt all connections to nearly 70% VPNs as also 25% of all SSH servers. By breaking the 2nd 1024-bit prime, the NSA will be able to eavesdrop on 20% of the connections of the topmost HTTPS websites.
This makes it all the more dangerous as this massive computation would enable the NSA to break into trillions of connections that are encrypted. At least Snowden has proved it once, and it's here to stay. This makes your VPN as insecure as anything else and merits serious consideration when you renew your subscription.
Geo-Blocking Has Started Targeting IP Addresses of VPN Servers
Previously, VPSs used to circumvent geo-blocking, but not anymore successfully. This is more so because some of the leading  streaming providers like Netflix are no longer fooled into believing that you are trying to connect from your home country even when you aren't and connecting from a foreign country is becoming more and more difficult.
The BBC, for instance, has successfully blocked most of its UK-version television episodes when viewed from any overseas location with a firm but polite message. Even by using a UK-based VPN server, you won't meet with any success.
This is more so as streaming services are constantly referring to a list of VPN servers that have been blacklisted. This list is collated by checking the VPN providers and logging the addresses of the server IPs. Since such IP addresses are blocked, it's impossible to access Netflix or BBC iPlayer, unless it's done from the right geographic location.
VPNs That Come For Free Are Reputation Killers
Again, using free VPN services over the long term is not advisable. Rather, a subscription service delivers better results. Anything for free is always welcome but not something that disregards privacy and where the subscriber's online activities are being illegally passed on to various advertising networks!
Furthermore, free VPN services are more or less ruining the reputation and goodwill of the global VPN industry. Most VPN services that come for free are being run by those same companies that operate the so-called "premium" subscription services.
Given their perceptions about their free customers, and the resultant impact on the overall industry, these entities are inviting their inevitable downfall. In short, if VPN service providers don't operate with full transparency, their end is imminent. 
This is better for all VPN businesses and all business of every type.
So, Will VPNs Cease to Exist in the Near Future?
These are the major reasons for the impending downfall of VPNs. Moreover, the so-called logless VPNs can never be fully free of logs as VPN service providers uses 3rd party servers which can be leased and keep logs of all data.
While the VPN to which you subscribe may not maintain logs, the server owner certainly is. Then your personal information may also get data mined when low-cost VPNs illegally sell your personal data to direct marketers, advertisers, and spammers. What makes the situation bleaker is the great possibility of IP and DNS leaks also.