China has been trying to block Dropbox services for a long time now, and it finally succeeded. No worries, We all know how hard it is to get past the Great Firewall, but nothing is too hard for a VPN service provider.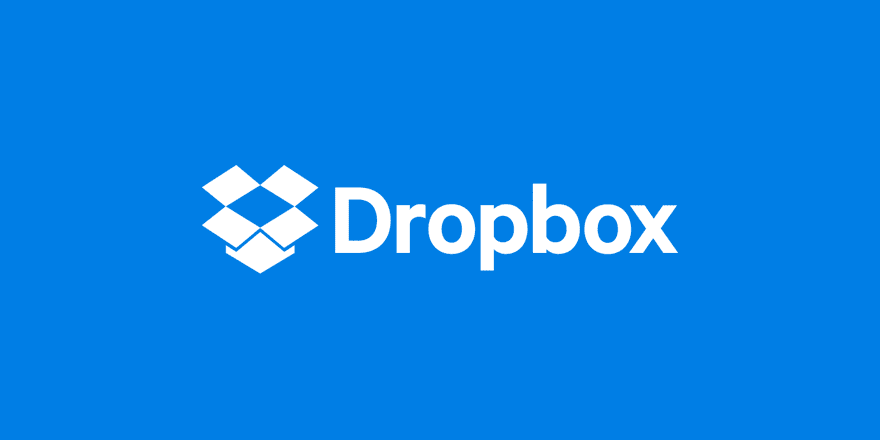 Does Dropbox Work in China?
As prementioned above, China has been attempting to block Dropbox since 2010. But, Dropbox started using the HTTPS protocol for secure communication in 2014, which helps Dropbox avoid China's Firewall. However, the Chinese government has been responding by blocking access to the service's HTTPS addresses, which leads to a total ban on all Dropbox services. So, Dropbox does not work in China. You normally won't be able to access the files and photos stored on Dropbox, and people can't send large files to you. However, no matter how strong it is, the firewall can be bypassed.
How to Unblock Dropbox in China Using a VPN
Living under these harsh restrictive circumstances in China can be hard. Thankfully, there is a way to avoid them. If you need Dropbox services, all you have to do is get a VPN. This software provides you the safest means to encrypt your online activity. This prevents the firewall from denying your access to the websites, services, and channels you want to visit. It allows you to connect to another secure server from your location and thus your IP address will be changed to that of the server. This will allow you to access the content you normally couldn't. Here's how you can unblock Dropbox in China using a VPN:
Sign up with a VPN service provider
Download and install the VPN application on your PC, Mac, Android, iOS device.
Launch the VPN application and sign in using your VPN account.
Now, connect to a server where Dropbox is available.
Finally, use Dropbox.
If you don't know which VPN service is the best for you to access Dropbox in China, we recommend that you check out ExpressVPN. It guarantees bypassing geo-restrictions of all kinds and worldwide. Plus, it offers secure connections and reliable services. For other VPN providers we recommend using in China, make sure you check the table below.
Unblock Dropbox in China
Well, turns out the Chinese authorities have to try harder because we can access Dropbox. Despite the strength of the Great Firewall, Dropbox is still accessible and usable in China, all you need is a VPN, and restrictions and censorship can't stand in your way.