What are the best alternatives for Kodi in 2023? As a result of increased pressure from copyright holders and ISPs, many third-party addons are no longer working. That's why many people are searching for alternative apps to watch movies, TV shows, and live streams on their PC, Mac, Android, or Fire Stick. In this review guide, we'll take a look at the best Kodi alternatives, highlighting their pros and cons along the way.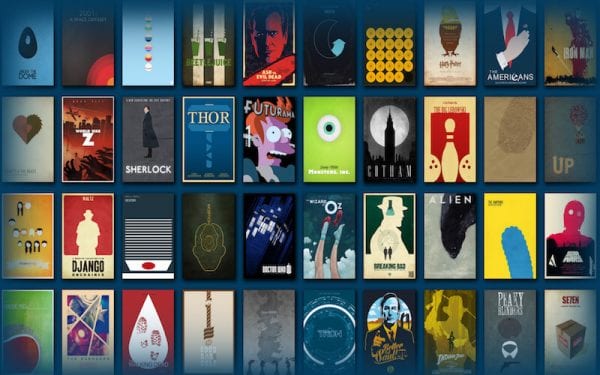 Best Alternatives for Kodi
Here's a list of all the top Kodi replacements you can use on your FireStick or Android TV Box:
SPMC
Kokotime
Plex
Terrarium TV
Mobdro
Popcorn Time
Vavoo
Don't Risk It! Use VPN
Illegal or pirated streams via third-party Kodi add-ons and similar apps have been getting lots of publicity in the last couple of months. Copyright trolls in the UK, USA, Canada, and Australia have been cracking down on such streams.  It is always advised to encrypt your traffic and hide your IP address whenever you go online. By using a virtual private network, you can browse the web anonymously. All you have to do is download and install a VPN app and then connect to a VPN server. Once done, your IP address is hidden and you get to take advantage of the following features.
Unblock Geo-restricted Kodi Add-ons: There are a lot of Kodi add-ons that you can only use in certain regions. With VPN you can bypass regional restrictions.
Bypass ISP Throttling: Ever noticed that your Internet speed is decent if you are browsing websites but suddenly drops when you are watching videos online? If that is the case, your ISP is probably throttling your Internet speed. Using VPN basically allows you to avoid that from happening.
Ultimate Privacy: Add an extra layer of privacy and security to all your online activities.
VPN Applications: You don't have to be a tech-freak to set up a VPN connection thanks to user-friendly VPN apps on PC, Mac, Android, iOS, and FireStick.
From personal experience, ExpressVPN is the best VPN service you can use with Kodi. They have optimized their VPN apps to work better with Kodi add-ons and have a no-logs policy. Check out our reviewed list of the best VPNs in 2022 below.
[tableDate]


30-Day Money-back Guarantee
Unlimited Bandwidth
Apps For All Your Devices
24/7 Live Support
Visit ExpressVPN
SPMC – The Perfect Kodi Clone
SPMC
, short for Semper Media Center, is an unofficial Kodi fork. It basically is an alternative that almost works identically to Kodi. That means that any addons that work on Kodi can also be installed on SPMC. Unlike Kodi however, SPMC is only compatible with Android and FireStick at the moment. Still, it's certainly worth a try.
Kokotime – The New Kodi
Kokotime is a new media center mainly designed to work on Android devices. Its powerful mediaplayer allows users to watch movies and TV shows from their local library. You can also setup third-party add-ons on Kokotime. This is why many have dubbed it as the "new Kodi". You can setup Kokotime on Amazon Fire Stick, Android, PC, and Mac
Terrarium TV – Best Kodi Alternatives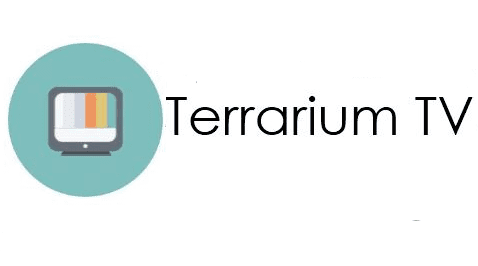 If it's movies and TV shows what you're after, Terrarium TV is the perfect alternative. A great UI sets this app apart. Searching for movies to stream is also pretty easy. The streaming quality is mostly in HD as well. Terrarium can be installed on Android and Amazon Fire Stick devices. Unfortunately, this app offers no live streams.
Mobdro – Best Alternatives for Kodi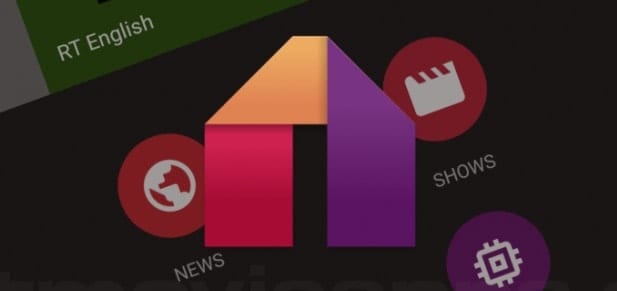 This app offers live streams of the best American, British, German, and Australian channels. From History to Discovery and even Sky, you can find them all on Mobdro. The streaming quality does lack a bit, but the app is free after all. As with Terrarium, Mobdro is compatible with Android and Amazon Fire TV Sticks. There is no on-demand section though.
Plex – Best Kodi Alternatives in 2023
If you're interested in organizing and streaming files on your local network,
Plex
is the go-to app. The User Interface is visually appealing but in terms of options, Plex does feel a bit limited when compared with Kodi. Plex is compatible with a wide range of devices that include the below. Thanks to a dedicated Plex Kodi plugin, you can now
install Plex on Kodi
as well.
Windows
OS X / macOS
Linux
NVIDIA SHIELD
Netgear Nighthawk X10 router
Many popular NAS devices such as Drobo, Netgear, Synology, and more
Popcorn Time – Top Kodi Alternatives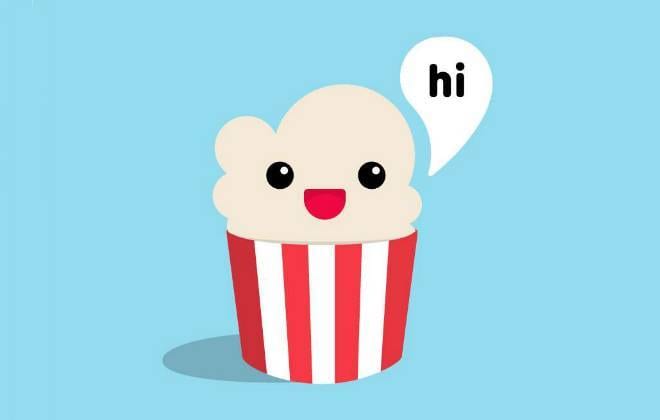 Popcorn Time
is a multi-platform, free software BitTorrent client that includes an integrated media player. There are many Popcorn Time forks out there, and all of them are P2P-based. That's why you have to use VPN with this particular app unless you're willing to get a copyright infringement notice. Popcorn Time is compatible with PC, Mac, Android, and Linux.
Useful Tips and Tricks for Kodi
Best Kodi Alternatives in 2023 – Wrap Up
So what do you think of the list of Kodi alternatives we have listed above? Have you tried any of them? Are you aware of any other apps that should be on the list? Share your thoughts in the comment section below.