I've recently been very interested in PUBG. However, I didn't know which way's up until I found some amazing Youtuber's who actually helped me develop some incredible skills in the game. So, are you a newbie? Do you want to watch videos that help you elevate your PUBG gameplay? Alright then, take a look at the top PUBG Youtube channels that you need to follow in the guide below.
PUBG and Youtube
The game has gained a lot of popularity all over the world. With its PUBG Mobile release, you wouldn't find anyone in cafes and coffee shops with their heads up. All of them are parachuting into a remote island to slaughter each other.
The adventure starts after you parachute in an area not knowing where you'll land. You have to search for certain places that contain ammo and weapons so that you can survive. The objective of the game is that you have to kill all the enemies and survive the ones hunting you down.
On this island, you will face a battle with up to 100 players. Everything I explained above leads to you being the last man standing. The game might last for 30 minutes or even an hour if the fighters are skilled. You can earn rewards on a daily basis. That happens by doing things such as logging in every day, surviving for a set length of time, or traveling a certain distance. 
So, what is the best PUBG channel on YouTube? The best is a very big word to describe what we have here in this article. The channels I'm going to mention are the best but each one of them provides you with different content in a different style. Therefore, we can't judge based on what the have to offer. Whatever you need when it comes to gameplay, you'll find in one of their pages. However, each one conveys the message in a certain way, appealing to a certain audience.
Best Youtube Channels for PUBG
Everyone wants people to see how their gameplay goes on. It's either to brag about how good they are or just to be informative. The channels I included in this list sum up everything you need when it comes to learning, gameplay, and entertainment. So, without further ado, here are the top PUBG Youtube channels: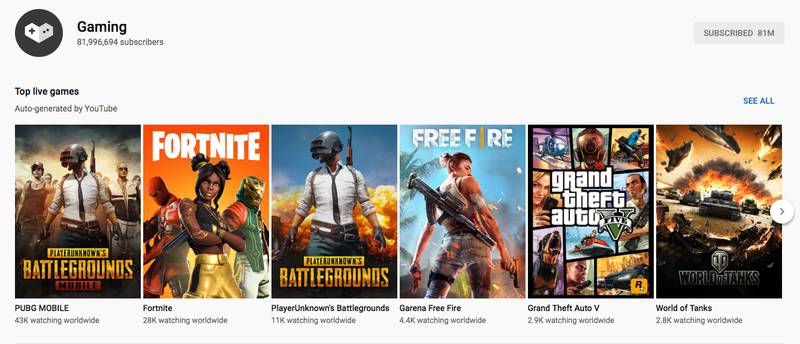 Gaming is the official channel for, well, gaming. It has 81 million subscribers and everything you need when it comes to online games. From Dota 2, PUBG, Fortnite, to League of Legends, every live event can be seen on the channel.
This is the best part of the channel. You can tune into live tournaments and games no matter where they're held. I certainly like to watch full Dota 2 games on a daily basis. Not to mention that all official gaming streamers can post they're tutorials and matches on the channel as well. This makes it the go-to place for any streamer out there looking for a game to watch.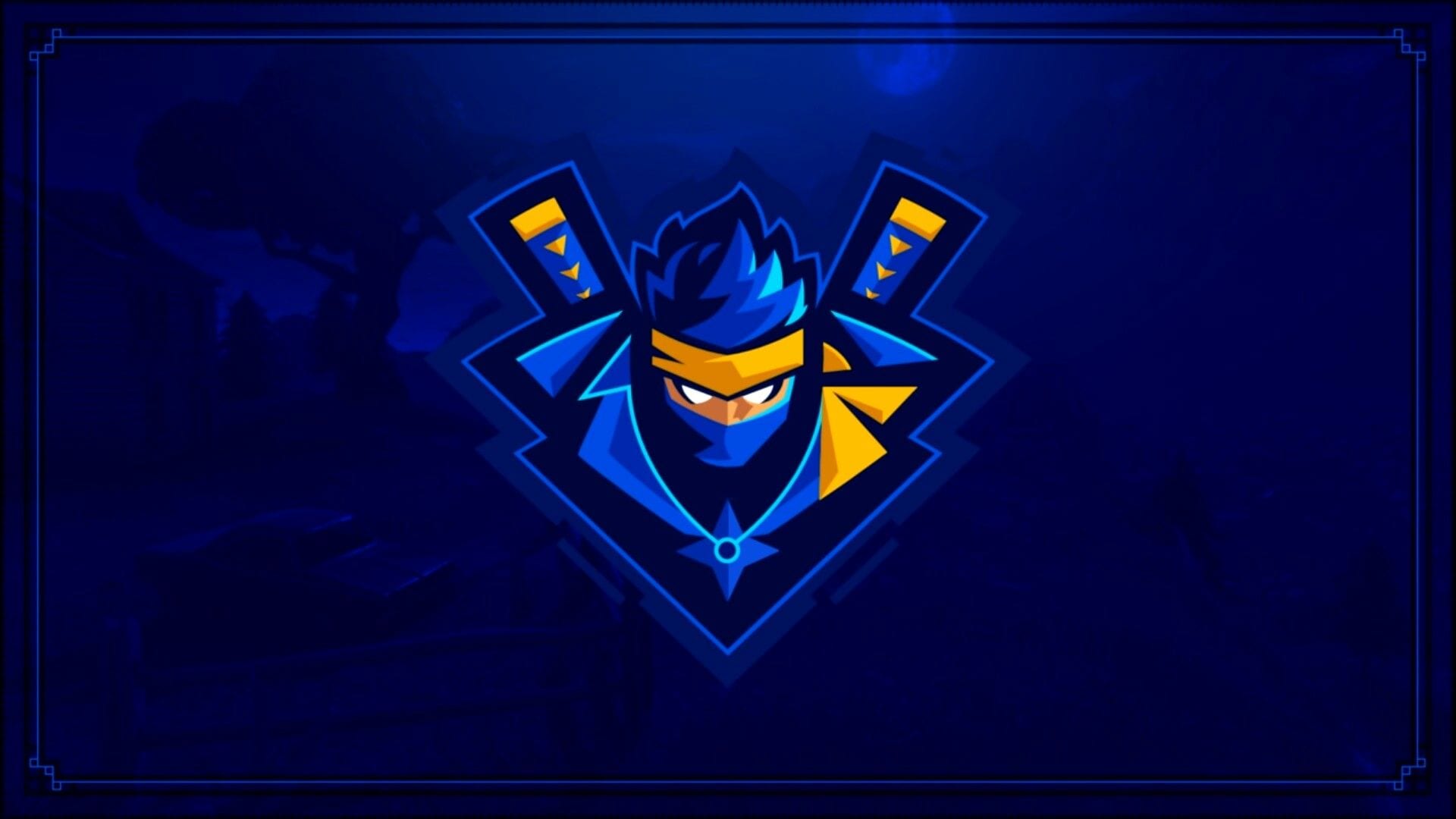 If you've ever heard of Fortnite, you probably know Ninja, the online streaming phenomenon. His esports career was pretty successful, but in 2017, Blevins decided he wanted to spend more time focusing on streaming. That's where he started playing PUBG as it was the biggest game that gained too much success in a short time.
His videos are very well done. They mainly involve highlights of games he plays. You can learn a thing or two when you binge-watch his videos. The rapid growth of his channel is unprecedented, I mean almost 22 million subscribers. That's a big number for a streamer don't you think? This shows exactly how good this guy is at what he does. Don't forget that he's one of the top streamers on Twitch.

Shroud is one of the top streamers on Youtube when it comes to PUBG. He used to be a CS: Go professional player but he's now retired.  Shroud makes more than $100,000 a month from subscribers alone. I guess he's still in contact with his Cloud9 team but as an official streamer. He has an affiliate deal with Crunchyroll and sponsorships from HyperX and MSI.
Imagine being so good at the thing you do that you're compared to one of the greatest players to ever play a sport. His videos are amazing and hilariously funny. I lately watched his "I Still Got It" video and I was really entertained. He has a way to keep you watching even though you might not be interested in the match anymore. His real name is Michael Grzesiek and he has more than 4 million subscribers on Youtube. You can tell how popular he is now. Check his videos out, they're very good.
Fugglet is a gamer who first became known by posting PlayerUnknown's Battlegrounds gameplay and supercuts to more than 470,000 YouTube subscribers. He's pretty fun to watch as he shows you how his game goes from the beginning to the end. One of the best aspects of his gaming is his live reaction. Speaking is never better than seeing for yourself.
He began his career on YouTube in August 2014. However, it would be three years later that he would begin posting videos regularly. Now, he's one of the most waited for Youtube streamers for PUBG. His sniping skills are quite good actually. In the video "The Snake Dream" he shot someone while he's driving a truck. Not to mention that he makes the funniest comments while playing as well.

With over 2 million subscribers, PUBG TV has its rightful place here on our list. The channel isn't exactly known to make the videos. It's a home for top streamer's highlights and streams. It even has their permission to upload their videos to be streamed by the public.
PUBG TV has more than 300 videos in its library, which makes binge-viewing really easy and fun to do. All the players you watch videos for on the channel are professional. Not only that, but they're really entertaining to see them play. Take Shroud as an example, he's an amazing player with an over the top sense of humor.
If you haven't seen this Youtuber yet, I highly recommend watching his PUBG videos. He's a great player with intelligent instinct. He talks calmly when he's thinking, unlike other players who drop F-bombs every now and then.
Aculite has more than 673,858 subscribers on his Youtube channels mainly because he offers the best commentary while he's playing games. It's great when he plays by himself because he will explain exactly why he is doing certain things, which can be crazy useful when you are trying to play better.
There's one thing I'd like him to do for a better streaming experience. Aculite prefers editing, but I do wish he'd put more raw footage up. That way, we'll learn more about how he got some items and what he's doing exactly without having to jump straight to the action.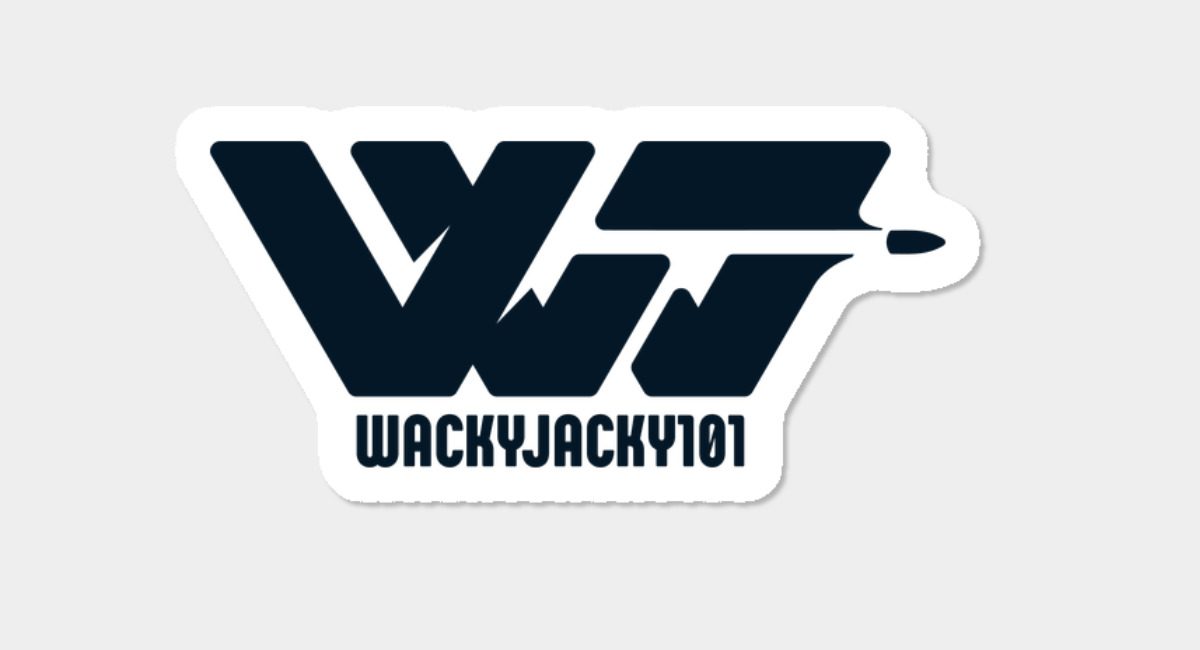 WackyJacky's ambition is to create quality gaming videos(Guides & Gameplays) which can serve as an inspiration to gamers own playstyle. The 32 Danish gamer was a huge World of Warcraft fan. After that, his friends who he used to play Battlefield with introduced him to PUBG. Now, it's his main game and he posts videos all the time about how to up your game. He has over 390,686 subscribers on his youtube channels that wait for every single video of his daily gameplays.
The videos he uploads are for you to learn how to improve your gameplay not to imitate his own. He personally said:
"Don't do what others are doing, because then it will probably be impossible to grow. OR Have a unique personality that will make people want to watch your content because of YOU and not the gameplay."

This gamer has reached celebrity status and is well known for his crazy game skills and unique personality. I was watching a video when he was using a UZI. The dude is very funny and his comments about the people he kills are hilarious. He's a British gaming YouTuber who currently resides in Wolverhampton and has more than 2 million subscribers on Youtube.
The best thing about his page is the interaction between him and his friends. All his jokes land and with an amazing British accent to add a cherry on top. I really enjoy his videos. Check them out and I guarantee that you'll be hooked from the first video you click on.
Adi Sawat aka Dynamo Gaming is a 24 years old gamer from Mumbai, Maharashtra. Dynamo is a hardcore pro-PUBG Mobile in last season. Dynamo is one of the most trending names in the PUBG Mobile community.
The gaming skills, commentary on streaming, headshot accuracy are the things that attract the audience to subscribe to Dynamo Gaming. Not only that, he's not all business you know. You actually enjoy watching his videos as they're very entertaining. Maybe that's why he has more than 3.5 million subscribers on his Youtube channel no? To be honest, from the content I saw on his channel, I assume he has one of the top Gaming Youtube Channels.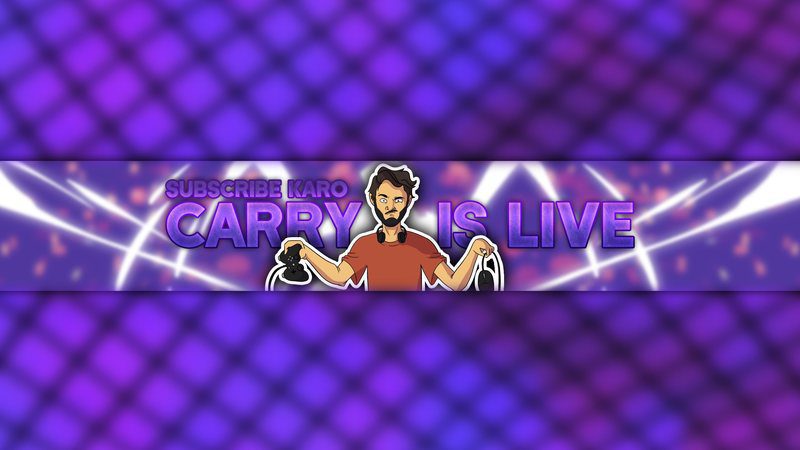 On this channel, it's like he goes live while playing games and chills with the audience. It takes a lot to have the charisma in order to attract many viewers. Carryminati is already a very popular YouTuber with over 1.9 million followers. So, one thing to point out. Although he's a very good gamer, he has some funny and stupid deaths, which makes streamers question his capabilities. Everyone makes mistakes, at least we're getting a laugh out of it.
His commentary is even funnier, which makes his streams immensely popular. I dare you to watch one video of his. IYou'll be finishing all the videos available on his channel in one single sit-in. He's very entertaining and quite informative at the same time.
The best PUBG Youtube Channels – Final Thoughts
Youtube channels are the perfect answer to all new player's prayers. Whatever you do, any answer you need, you'll find a certain channel that gives you the solution you're looking for. If you're stuck not knowing what to do, you'll also find walkthroughs presented by other people's experience. Now, if you're a PUBG player, I've given you 10 of the best streamers to keep a keen eye on. Check them out and subscribe to whomever you see fit for your needs.