Many Microsoft users feel that their computers are keeping tabs on them. Although with the recent attempts, Microsoft has become more transparent than before, there is much to be desired. Firstly, the wording in its policies has to be more simplified. Second, there need to be major changes made in its privacy-related settings.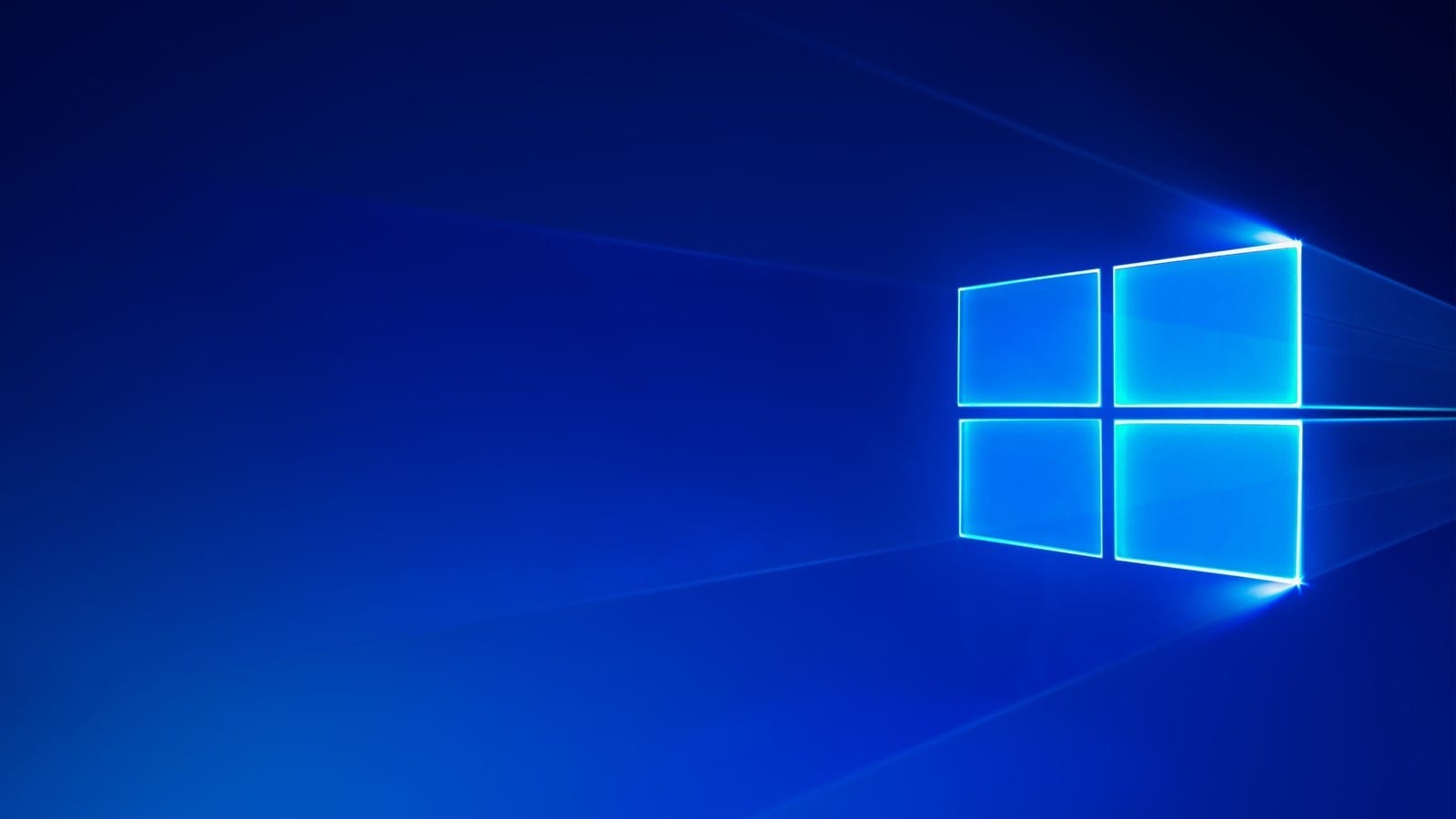 The settings that Windows 10 offers by default do not hit the mark of protecting your privacy. Rather, they do the opposite, leaving your personal data open to invasive tools. So, how do you reclaim your privacy? Here, we give you some tips on how to change these Windows 10 settings and address this matter.
Change These Lock Screen Settings
Even strangers can access your information which is on your lock screen. Lock screen and login screen are what you see when trying to open your system.
Most people have the habit of setting the notifications to be displayed on their lock screens. If someone can get access to your computer, just by looking at your lock screen, they can gather some of your private data. So, follow these steps to secure your lock screen:
Go to Settings

Click on System

Go to Notifications and actions

Switch Off the toggle on Show notifications on lock screen.
Doing this will prevent the notifications from showing when your device is locked.
Also, do this to keep your email address hidden:
Go to Settings

Go to Accounts

Click on Sign-in options

Toggle Off the Show account details on sign-in screen
By default, your email address appears on the login screen. But having this feature turned off has no downside.
Similarly, follow the same for settings regarding Cortana. When your device is locked, Cortana doesn't need to show up. Change this default feature with these easy steps:
Go to Settings

Select Cortana

Click on Talk to Cortana

Select Off the Toggle for Use Cortana when the device is locked
The only drawback of turning off this feature is that you cannot use Cortana when the device is locked. But this step has to be taken for your privacy. Still, if you feel the need to use Cortana while your computer is locked, try limiting her scope:
Uncheck the box on Let Cortana access my email, messages, calendar, Power BI when the device is locked.
This secures your personal information and you can still ask questions and receive answers.
Change The Account Settings On Your Devices
One habit many of us have is to use the same account on multiple devices. We sync the settings on all these devices by default. For one thing, this makes it easy and convenient for you to access your data and manage it. However, there is one problem- all your settings, including your passwords sync across all your devices. Any of those synced devices can fall into the wrong hands and there could be serious consequences. So, change those settings immediately in this way:
Go to Settings

Go to Accounts

Click on Sync your settings

Toggle Off this feature, which simultaneously stops syncing for each setting

Instead of the above step, you can also select each sync setting individually to toggle it Off.
After this, all your devices will be out of sync. So, to access each device, you have to manually sign in and enter the password.
If you turn this off, your passwords and other settings will be out of sync across other devices. Hence, you must sign in with Microsoft account and enter passwords manually.
Another account related change you should make is to use local accounts. Once you disable the sync settings, you don't need your Microsoft account whenever you log into your PC. Instead, you can create a new local account with a new username and password, especially for your PC. Follow these steps to change this setting:
Go to Settings

Go to Accounts

Select Your info

Click on Sign in with the local account

Follow the instructions and create the username and password

Create the password hint, for added protection and in case you forget your new password
Doing this will stop Microsoft from gathering information on you. But, in order to sync files, use services like OneDrive, Office 365 or OneNote and to purchase from Windows Store, you must sign in with Microsoft account.
Change The Settings Revealing Location And Activities
We keep the location setting on for our mobile devices for various purposes, like when using Maps app. Even though this feature is for our convenience, leaving it on all the time can mean anyone can track you. Third-party apps and advertisers can access your location. Once you switch on the location, Windows 10 will store it until the next 24 hours. Any app with location permission you use in that time frame get hold of this data. Turn the location off with these steps:
Go to Settings

Go to Privacy

Click on Location

Change the toggle button under Location to Off
You can limit the access of individual apps or even set a default location. Finally, go to your the privacy dashboard of Microsoft account and see what information is stored in the cloud. You can find your location data, browsing activities in Microsoft Edge and search history.
Every Microsoft account is assigned a unique advertising ID. With this, the company collects your information and delivers personalized ads across multiple platforms. After signing in with your Microsoft account onto Windows 10, these ads follow you into your PC. You can also see them in the Start menu itself. Here is how you can limit their access:
Go to Settings

Go to Privacy

Click on General

Change the toggle button to Off
This will not stop the ads from being displayed, but you won't be bombarded with personalized ads. You can keep your preferences hidden from prying advertisers. To opt out completely, visit opt-out from advertising page on Microsoft's official website.
Hide Your Windows 10 PC IP Address
There are benefits, a lot of them, you can reap by hiding your IP on Windows 10; a procedure as such can be carried out via a VPN. With Windows 10 taking over Microsoft's operating system, installing a VPN on it would be wise. By concealing your public IP address, you get to encrypt all your Internet traffic. That means nobody can spy on what you are doing online. Here's how it's done:
Sign up with a VPN service provider.
Download and install your VPN on your PC.
Launch the application and sign in.
Select one of the VPN servers and connect to it.
Check your IP address via a website like WhatIsMyIP.network to make sure a change has been made.
You have successfully hidden your IP address.
If you don't want your ISP, hackers, or websites snooping on your Internet activities, then a VPN gives you the protection you need. Not just any VPN can shield you from malicious attacks and rampant spying, but ExpressVPN can. In terms of best VPNs for Windows 10, take a look at the list below.
Bottomline
Your safety is your responsibility and you need to take care of protecting your private information. In this day and age, where privacy of individual means nothing to profit-oriented companies and advertisers, we must watch our backs. Hence, make use of these tips and turn off the above features to reclaim your privacy.