Have you ever asked yourself why we shouldn't take everything on social media at face-value? There's one way to answer that – watch The Circle season 2. The popularity show returns to Channel 4 on September 24th, 2019. But there's a catch. Although the show is all about popularity, it's channel host reached nowhere outside UK borders. Those who live abroad can't access Channel 4 due to geo-restrictions. Well, that's all in the past. There's a way for you to witness what social media is capable of wherever you might be. Read on and find out how to watch The Circle season 2 live anywhere.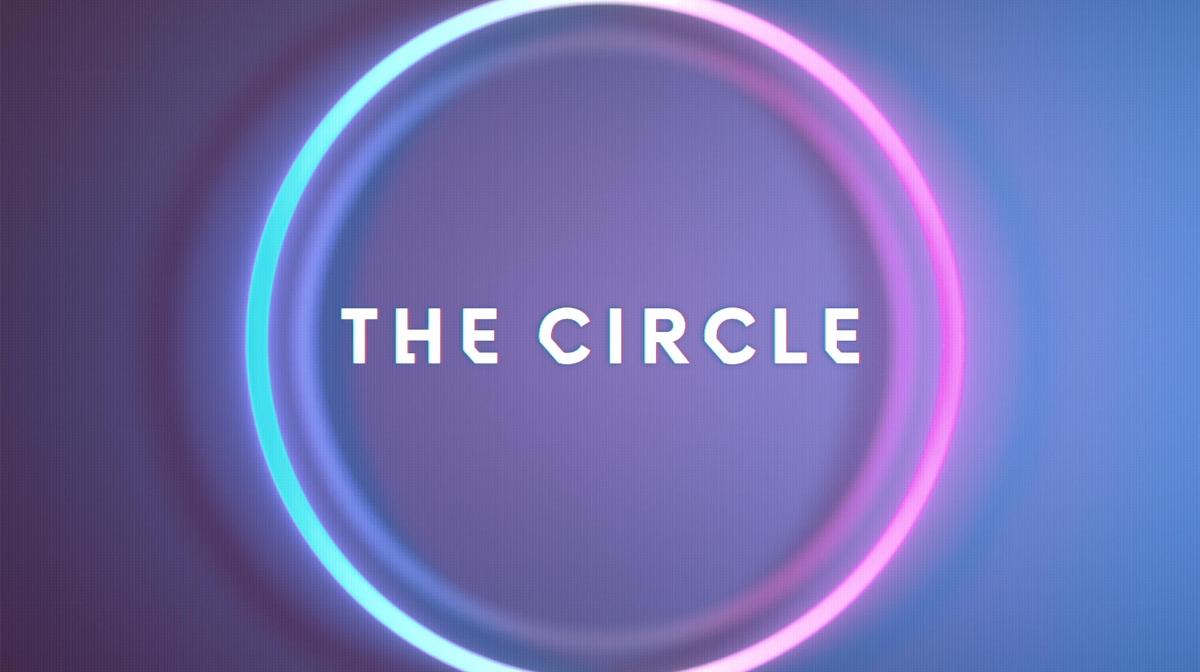 The Circle on Channel 4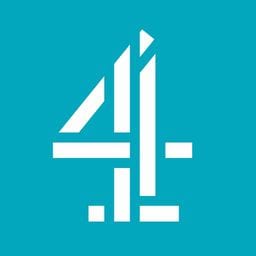 Some of you still call it 4oD, but it's now All4. The streaming service has become one of the biggest channels in the United Kingdom. When you create an account, you'll be able to stream all of Channel 4's content for free. Maybe that's why All4 attracted more than 18 million registered users to its video-on-demand service.
However, what most of you don't know yet is that you now have the option to get rid of those pesky ads. You can pay £3.99 ($5.31)/month and say goodbye to those advertisements popping every now and then.
But there's one problem an extra monthly fee won't be able to solve, geo-restrictions. All4 is an on-demand service that only allows UK residents to access its content. That means only those with a UK IP address can stream The Circle season 2 and other Channel 4 shows.
You see, the service takes a look at your IP address to pinpoint your location. Once it determines that you're abroad (and it will), you'll be blocked on the spot. Do you want to see how? Here's what I got a while ago while trying to recap the first season:
"The service is not currently available in your area."
I promised you that you'd be watching the second season of The Circle no matter where you reside. Yeah, that's precisely what's going to happen in the next part of this guide.
A Bigger Circle – The Circle S2 Global Stream
Almost 3.49 billion people are active internet users (around 58% of the world's population). These individuals surf the internet without knowing what's out there waiting for a chance to harvest their private information. Well, some are aware, and they already did something about it, they use a Virtual Private Network.
A VPN creates a private path between you and a remote server operated by the provider. While your data passes through that tunnel, it gets encrypted, and your internet protocol (IP) gets masked. As a result, not even experienced hackers can harvest your data even if you're using public networks.
Furthermore, hiding your IP address comes with two benefits. First, you get to cloak your browsing activities and avoid any kind of monitoring attempts even by your ISP. Second, (you'll love this one), you get to bypass regional restrictions. You see, when you connect to a server, you'll obtain an IP address in the region where it's based.
For example, if the server is in the UK, a British IP address you shall receive. This marks you as a user accessing the internet straight for the UK, which means you get to access online content there just like any other resident. That includes Channel 4 in case you couldn't wrap your head around it.
The Steps
The unblocking process is easy. Just follow the steps below, and you'll be watching The Circle season 2 in no time:
Subscribe to a VPN service that has fast servers in the United Kingdom. I highly suggest ExpressVPN.
Download and install their VPN client on your device. You'll find apps for Android, iOS, PC, Mac, as well as FireStick.
Now, sign in with your username and password. You might be asked for a confirmation code (find it in your email).
Next, open the VPN server list and connect to a UK server.
Wait for the connection to take place and launch Channel 4.
Stream The Circle season 2 anywhere.
ExpressVPN is an excellent choice to unblock Channel 4 outside the UK. It does not set caps on its bandwidth, so customers don't have to go through constant buffering and pixelated streaming.
The VPN provider allows you to connect to more than 3000 servers in 94 countries, including 5+ in the United Kingdom. So, don't worry, you won't run out of options with this one.
However, if this provider isn't what you're looking for, I've assembled a couple of other top VPNs for All4 in the table below. Check them out and pick what you see fit for your online needs.
Inside the Circle – What We Know So Far
In case you're new to the show, The Circle includes contestants that reside in the same building, yet different apartments. None of them are allowed to see each other; only viewers can using the cameras that are watching their every move.
The contestants never meet each other. The only way to communicate is with the titular Circle, a voice-activated social media application. It's all about popularity. You can go ahead and be yourself, someone else, whatever you want, just get popular.
Last year, contestant Alex Hobern won the £75,000 posing as "Kate." However, this year, it's going to be £100,000. So, who do you think will fake it the most to win the grand prize?
The contestants are mostly the judges, where they rate each other in terms of popularity. If you're not that popular, you'll be blocked. But that's not all. You also get to meet the other players before you're eliminated. So, we can say that ultimately, the most popular player at the end of the series goes home with the cash prize.
The best part about the second season is that viewers will get more interactions with the contestants. They'll be able to influence how the contestants will play. I think this will lead to unexpected and surprising consequences, no? Well, we'll just have to wait and see.
Emma Willis (Big Brother) will host the show, so don't miss it. The Circle season 2 airs on September 24, 2019, live on All 4. If you don't remember what happened last year, let's go through this recap before the second season premieres:
All 4 – Compatible Streaming Platforms
The best thing about All 4 is that you can watch its content on almost every device known to humans. So, whatever platform you're operating, All 4 has got you covered. You can stream The Circle Season 2 on:
Windows PC
macOS
Android
iPhone
iPad
PlayStation
Xbox
Roku
Smart TVs
Amazon Fire Stick
Chromecast
Apple TV
The Circle Season 2 Anywhere - Parting Words
The Circle has been heavily promoted by Channel 4 in the lead-up to season 2's premiere. Well, if it's as popular as its previous season, it's worth advertising it. Last season got 1 million viewers, but now, as everyone around the world can stream it, who knows what the ratings will be like.
Streaming Channel 4 abroad is now possible with a VPN. Just connect to a UK server, and you'll be streaming The Circle S2 live anywhere. I'm a big fan of the show. So if you feel like chitchatting about who might win it, contact me in the comments below.