How to Unblock Discord in the UAE
|
Etisalat, the most infamous telecommunication service provider in the UAE has banned access to the only cross-platform voice and text chat app designed for gamers, Discord. This has frustrated gamers in the UAE who expressed their discontent in a protest-like form #DiscordBan on Twitter. Discord is meant for gamers, and for gamers not to be able to communicate with other gamers puts the players at a disadvantage. The ban should not a problem for UAE residents. They can reverse it with the right tools. Using a VPN is an effective way to remove the restrictions imposed on Discord in the UAE. Some might say that this can't be done because VPNs are blocked in the UAE when not all VPNs are. Keep on reading if you want to find out how you can access Discord in the UAE using a VPN.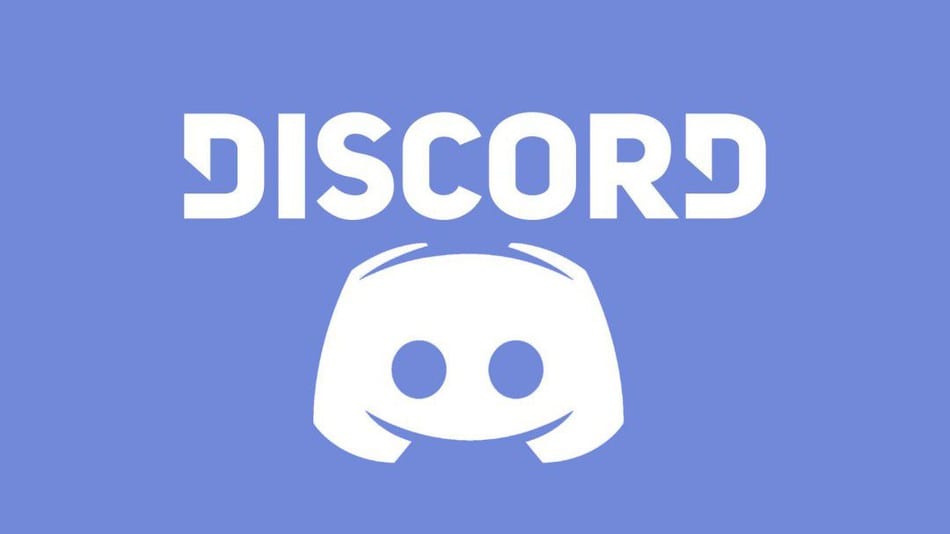 How to Unblock Discord in the UAE Using a VPN
"The access to Discord application is blocked as per the United Arab Emirates' Regulatory Framework" is the Twitter message a citizen received from EtisalatCare when he asked about Discord's status in the UAE. However, if the UAE residents make use of a VPN, they can access Discord once again.
A VPN (virtual private network) secures your connection and encrypts your Internet traffic to keep your data, location and other information safe and private while online in UAE. A VPN service allows you to select the IP address of a country of your choosing from various server locations around the world. That way your IP address remains private and doesn't stop you from accessing the content you want. Here's how you can unblock Discord in the UAE using a VPN:
Sign up for a VPN provider.
Download and install the VPN app on the device you want to use Discord on.
Connect to a server of a different country where it is allowed.
Now you can connect to other players with your new IP address/identity.
Use Discord as you please in the UAE.
Best VPN for Discord
You need to keep in mind that not all VPN services work in the UAE. If you're looking for the best VPN to unblock Discord or other VoIP services in the United Arab Emirates, we suggest using ExpressVPN. It's the most reliable and secure service provider you could find on the market. It bypasses geo-restrictions of any kind while maintaining the highest levels of security and privacy. They offer a 30-day refund guarantee so you can always get your money back just in case things aren't to your liking. Feel free to check our list of best VPNs for UAE in 2018 below.
What is Discord?
Discord is a proprietary freeware voice-over-Internet Protocol application meant for gaming communities, that specializes in text, video and audio communication between users in a chat channel. With the iOS app, you can stay connected to all your Discord voice and text channels even while AFK. It is perfect for chatting with team members, seeing who is playing online, and catching up on text conversations you may have missed.
Unblock Discord in the UAE
For gamers in UAE, it can be difficult to play with friends or join the conversations happening on Discord. However, a VPN makes it easy to bypass restrictions blocking access to Discord. Experience the online world with no limitations by using a VPN service provider. Escape censorship, surveillance, and blockades in the UAE upon subscribing to a VPN. Which VPN would you use to access Discord? Let us know in the comment section below.