Looking for top TVCatchup alternatives? Well, you've come to the right place. On the 1st of March, 2017, a EU ruling judged that TVCatchup is committing a copyright infringement by broadcasting live streams of ITV, Channel 4, as well as Channel 5. That probably means that these channels will be soon removed from the TVPlayer line-up pretty soon. In this article, you can find 4 free TVCatchup alternatives that will make up for your potential loss.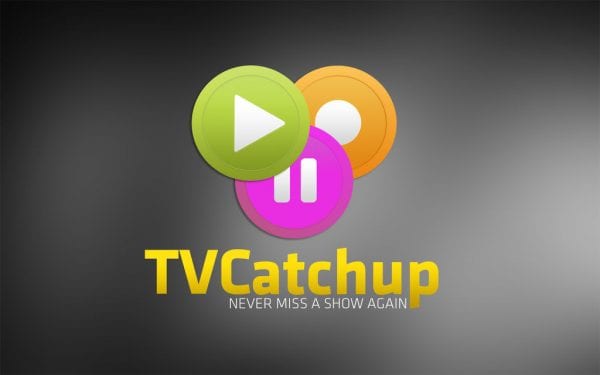 TVPlayer – Top TVCatchup Alternatives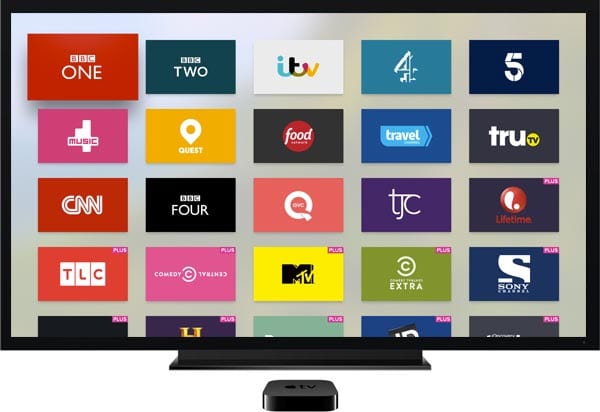 TVPlayer is a very similar streaming service when compared to TVCatchup. It offers live streams of BBC, ITV, Channel 4, Channel 5, and many other British channels. Android, iOS, Amazon Fire TV and even Apple TV all have compatible apps as well. If you are looking for a proper TVCatchup alternative, this is the one you should try.
Best TVPlayer Free Channels
BBC 
ITV
Channel 4
Channel 5
Dave
Quest
Food Network
Spike
BBC News
CNN
Top TVPlayer Premium Channels
Lifetime
TLC
History
Discovery
National Geographic
Eurosport
Boomerang
Cartoon Network
Comedy Central
UKTV Play – Top TVCatchup Alternatives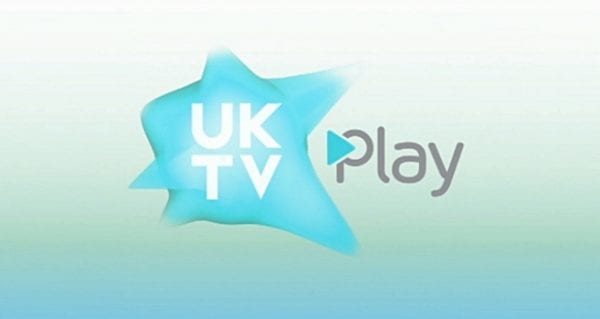 While this online streaming service does not quite offer the same variety of channels, you can still find quality British programs on it. UKTV Play allows you to  If you're into British drama series, you must check UKTV Play out. You can access this UK streaming service on your PC, Mac, Android, iPhone, iPad, Amazon Fire TV, and Fire Stick.
UKTV Play Channel Line-up
Dave
Gold
W Channel
Alibi
Eden
Drama
Good Food
Really
Yesterday Channel
FilmOn – Best TVCatchup Alternatives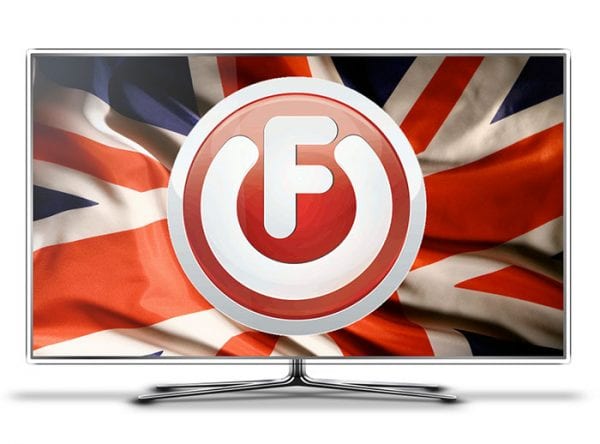 FilmOn is another alternative you can use to stream British TV live online. With apps for iOS, Android, Roku, Xbox, Smart TV, and Apple TV, you can virtually setup FilmOn on all your streaming devices. Popular UK channels include BBC, ITV, Channel 4, Channel 5, Dave, and TruTV. As is the case with almost all free TVCatcup alternatives, HD streams are only available in the premium version.
FilmOn Channel Line-Up
BBC
ITV
Channel 4
Channel 5
Dave
CBS Reality
CBS Drama
Pick TV
Mobdro – Top TVCatchup Alternatives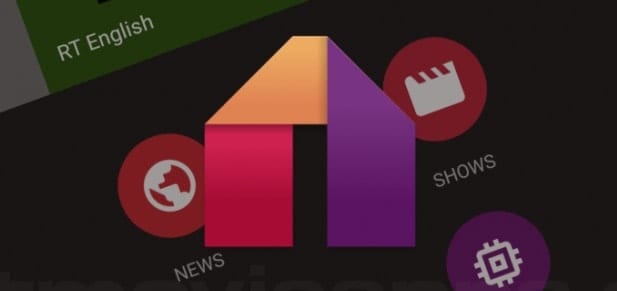 The only reason why Mobdro isn't higher on this list is because we're not quite sure about its legality. Mobdro is mainly designed to work on Android devices, but you can install it on Fire TV Stick as well. We do recommend connecting to a VPN before watching live streams on Mobdro, just to stay on the safe side.
Top Mobdro Channels
BBC 
ITV
Channel 4
Channel 5
Sky
Discovery
History
HBO GO
Showtime
ABC Go
TVCatchup Alternatives – Do They Work outside the UK?
The free streaming channels listed above are mainly intended to work in the United Kingdom. That means you will get an error message if you try to watch live streams on them in the USA, Canada, Australia, or anywhere else overseas. So, in order to unblock TVPlayer, FilmOn, or UKTVPlay outside the United Kingdom, follow these steps.
Sign up with a VPN provider that has VPN servers in Britain such as ExpressVPN.
Download and install the VPN application on your PC, Mac, iPhone, iPad, or Android.
Connect to a UK VPN server after you launch the VPN app.
You can now stream live content on FilmOn, UKTV Play, TVPlayer, TVCatchup, or any other British streaming channel anywhere in the world.
Here is our reviewed list of the best VPNs you can use to watch UK TV abroad.
Best TVCatchup Alternatives in 2019
So, that's our list of the top TVCatchup alternatives you can turn to in order to watch British channels like ITV, Channel 4, or Channel 5 online. Do you know of any similar services that should be on our list as well? Let us know in the comment section below.