Are you thinking about taking a trip to Nepal soon? I don't blame you; it's a beautiful country. But what about the internet there? Is it as pleasant as the Barun Valley scenery? Not even close. Like any other country, you should make sure that you know what the internet regulations are like there. Read this article to find out why you need a VPN in Nepal, and which VPNs you should be getting.
Best VPN for Nepal – Content Index
You're one of those who cherish their online safety and security? Well then my friend, you came to the right place. Nepal has a record of censoring the internet in the region. However, if you use a VPN, you get around any internet issue in the country. Read on and find out which VPNs you should choose.
Why Would I Need a VPN in Nepal?
In recent years, the Nepalese government has cracked down on the sites it views as indecent. However, since the ban is more of a "keyword-based" ban, a lot of other non-pornographic websites ended up being banned as well.
The current Nepalese government and ISPs monitor their citizen's internet activities. The government in the country will catch anyone who posts online content to harass, bully or defame others sexually and fine them with Rs1.5 million. That's not the only thing that's coming your way guys. The government also can arrest or take action against anyone with social media posts deemed "improper" by authorities.
Another reason to use a VPN is if any of you are interested in what other countries have to offer online. Your public IP address dictates what you can access on the internet. Streaming channels and websites depend on your location to allow you access to their services. For example, you can only stream Hulu if you have a US IP address. Well, a VPN can grant you that provided you connect to a US server. It's quite simple.
When you use a Virtual Private Network, you can rest assured that your connection is always private. Not only that but if you're traveling to the country, you're bound to use public networks, which are not safe at all. With a VPN, your data gets encrypted to block any hacker from harvesting your data.
Best VPNs for Nepal
Before we get into it, I should point out a few things you should consider. Take a quick look below:
A VPN's encryption doesn't come without a price. You'll be paying up with your connection speed to get a safe connection. However, the VPNs on our list optimize their servers to give you the best experience. But you might not get that lucky if you use a non-credible VPN.
Free VPNs are very dangerous. Most free VPNs are malware-infested hotbeds that track your data and sell it to the highest paying customer.
Make sure that the VPN's privacy policy is clear and transparent. You should be able to figure out everything that a VPN does off of its privacy policy. If you find that they're not clear about it, move on to the next one.
Top Nepal VPNs – Full Review
I introduced you to what a VPN is, does, and how it does it. Now, let's talk about the top VPNs you should use in Nepal. Behold, the full review below.
Last Updated Today


30-Day Money-back Guarantee
Unlimited Bandwidth
Apps For All Your Devices
24/7 Live Support
Visit ExpressVPN
ExpressVPN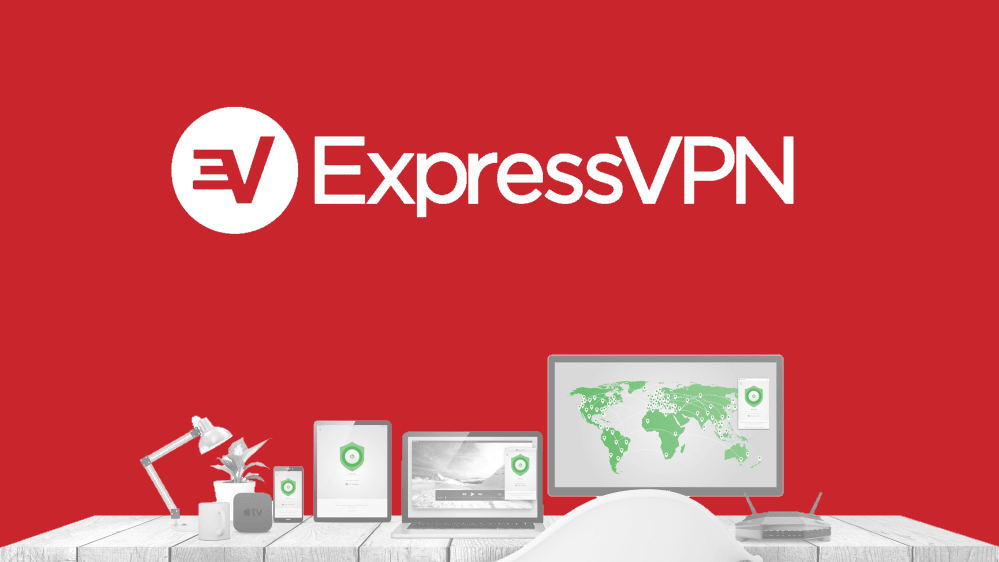 Our top pick for the best VPN for Nepal goes to none other than ExpressVPN. The provider maintains a huge server network that has more than 2100+ servers across 90+ countries. Not only that, but those servers come with consistent speeds; you wouldn't know the difference between prior and post encryption.
Their dedicated application is as easy as they can get. You'll find numerous native apps on all major operating systems, including iOS, PC, Mac, Android, and Fire Stick. Do you know what's even better? ExpressVPN allows you to connect five devices at once under one subscription. That comes in handy depending on its wide range of compatibility.
When it comes to security, this provider uses the OpenVPN protocol along with several others. But this one is the most recommended as it protects your data 256-bit encryption. Oh, by the way, since you'd be more interested in privacy in Nepal, the provider doesn't keep logs of traffic data and online activity. You can surf the internet without worrying about your data being collected by third parties.
As grand as it is, no merchandise out there comes without a flaw. This service hits a drawback when it comes to pricing, especially the monthly subscription. They don't offer a free trial. However, all the available subscription plans are covered by a 30-day, no questions asked, refund guarantee.
Pros
The latest VPN protocols.
P2P file-sharing support.
Broad server coverage.
Excellent mobile apps.
Free Smart DNS feature.
256-bit encryption.
100% money-back guarantee (30 days)
Cons
Slightly more expensive than other VPNs
No free trial
IPVanish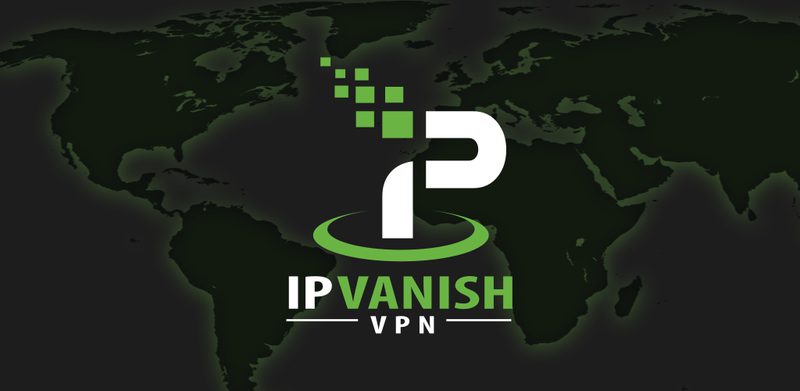 Now let's talk about another top VPN for Nepal, IPVanish. This service is one of the fastest you'll find on the list. Their application is very simple to use, yet very impressive when it comes to features. When I was testing IPVanish's functionality, I saw that their application is compelling.
For a tech-savvy like me, that would be something very pleasant to work with. However, it wouldn't be as good for those who are not familiar with "technology". Tone it down a bit IPVanish, create a Lite version for those with no tech skills.
Also, IPVanish's download speeds were impressive. That makes it quite ideal if you're looking to download torrents. As for security, the provider supports several security protocols. You'll be able to choose from OpenVPN, PPTP, L2TP/IPsec, and IKEv2 according to what your needs are.
There's one bad thing about IPVanish, and it could be quite worrying.
If they keep no logs, how could this happen? Let's not forget that IP Vanish is based in the United States, which is mostly the biggest member of the 5-eyes association. Don't get your hopes down, nowadays, IPVanish claims that it doesn't collect anything and it has millions of users around the world.
Pros
1200+ servers in 60+ countries.
More than 40.000 shared IPs.
Ten concurrent connections.
No internet activity logging.
Excellent download speeds.
High-level security.
Cons
7-day money back guarantee.
Worrying zero-logging policy.
Based in the US.
NordVPN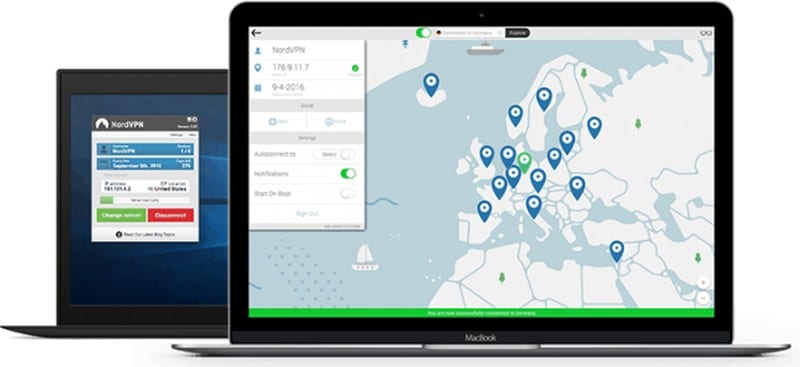 If your main concern in Nepal is security, let me introduce you to NordVPN. Alright, so I'll start with what NordVPN has to offer in terms of security. First, you get to double the encryption that protects your data. How? Well, this provider has a "Double VPN" feature that sends your traffic through two separate servers instead of one.
Moreover, whenever you're visiting websites, your device is left exposed to malicious malware and viruses. Not when you're operating with NordVPN. They have a feature called CyberSec. When this technology is active, it fends off any possible malware, virus, or software that might target your device.
Most of NordVPN's servers are P2P-friendly. You can torrent all you want without having to look over your shoulders all the time. On the other hand, the client is straightforward and easy-to-use. So, whatever your tech skills might be, you can operate it with ease.
NordVPN offers a free trial, but it's more complicated than what other providers have. You're required to submit your credit card information and once the trial ends, you'll be billed for a three year plan.
Pros
5300+ servers in 60+ countries.
Double data encryption.
Six simultaneous connections.
CyberSec malware protection.
SmartPlay (Smart DNS).
Excellent customer support.
Cons
Expensive monthly billing.
Some servers are unreliable in terms of speed.
BulletVPN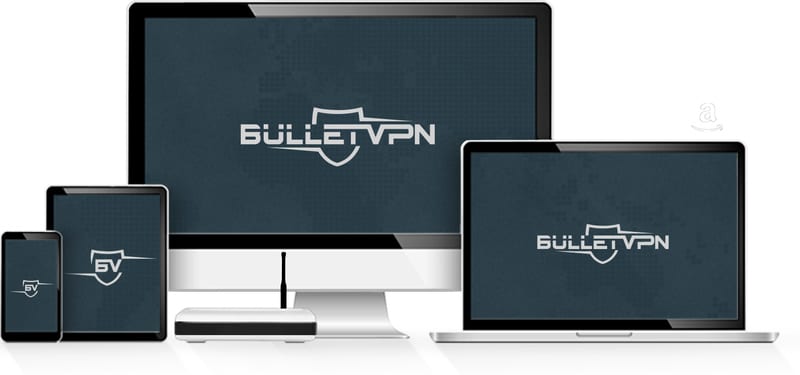 Now we end our list with a small yet very effective provider, BulletVPN. First, their application is very simple; click and connect, that's it. You'll find dedicated applications on almost every operating system out there, including Windows, Mac, Android, iOS.
However, if you want to access restricted content on the likes of Apple TV, Roku, Smart TVs, PlayStation, and Xbox, you can use their free Smart DNS service.
Setup guides are available on their website. Whatever you need to set up a VPN connection on your device is presented to you in a very comprehensive matter. If you weren't able to wrap your head around it, contact their technical support team. They can help you out with any problem you might have.
Security-wise, Bullet VPN lets you choose from PPTP, L2TP, and OpenVPN protocols, with the latter offering TCP and UDP. It also allows P2P file sharing without capping your bandwidth. To make it better, torrenting has become so much easier as the service is pretty fast.
Pros
30-day refund guarantee.
154 Servers in 55 countries.
Easy to use application.
P2P torrenting.
Unlimited bandwidth.
Kill Switch.
Able to access Netflix
Cons
Not cheap.
Small server network.
No free trial.
Best VPN for Nepal – Final Thoughts
The four best VPNs for Nepal are in your grasp now. The country is quite beautiful; you can get a guide to show you around. However, when it comes to the internet, you can't go surfing freely without a VPN. I gave you everything you need to know. Now, it's your turn to choose which VPN suits your needs best. Don't forget to let me know which one you ended up with, in the comments below.
Best VPN for Nepal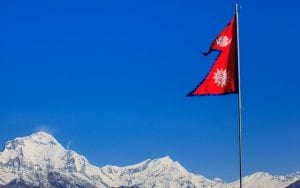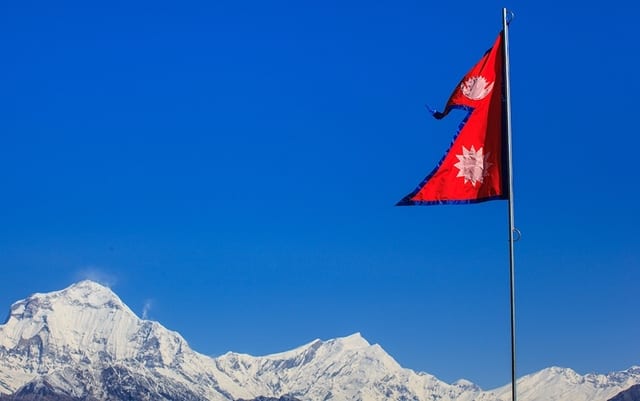 Name: ExpressVPN
Description: The most reliable VPN for security, privacy, and access to geo-blocked sites.
Speed

Support

Security & Privacy

Refund Policy

Server Location