UAE has become one of the few countries in the Gulf region where Skype, FaceTime, and other VoIP apps are still blocked. Even KSA lifted its ban back in September 2017. Expats in the United Arab Emirates who were looking for a free video call with their parents abroad have found a substitute in ToTok. It was a free app for making video and voice calls which was recently launched in the UAE.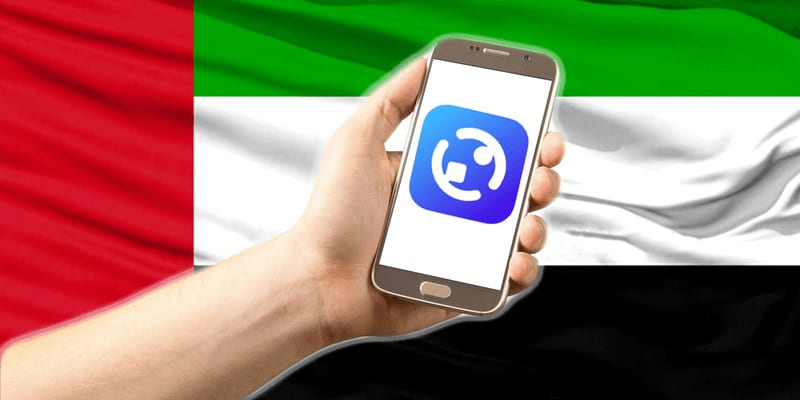 However, ToTok has now been removed from Google Play and the Apple App Store in the UAE. Reports state that it's due to privacy invasion. Is it true? Is ToTok an Emarati spying tool? Are there credible alternatives? Find out in the following guide.
ToTok Removed: Best Alternatives in the UAE – Content Index
ToTok was a way for many expats living in the UAE to have access to video and voice calls. However, the software turned out to be a tool for the government to spy on its citizens. As a result, the newly dubbed Spyware has been banned in the country. In this article, you'll find everything you need to know about ToTok's banning and what alternatives you can use instead.
ToTok – The Banned VoIP Substitute
ToTok hasn't been around for along, yet it still found a wide user base in the Emirates. The app has been dubbed as a free tool to communicate through messaging, voice calls, as well as video calls.
ToTok became a very desired app in the country for a lot of reasons. The most notable reason is that other VoIP services are blocked in the region. On Android alone, the service has more than 5 million downloads so far.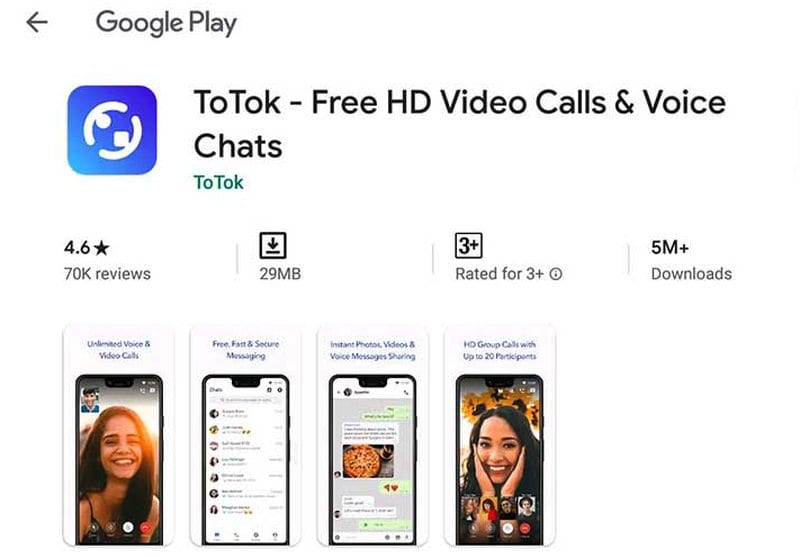 Being available in a nation where Western messaging apps like WhatsApp and Skype are partially blocked raises some questions. Why is this available? Did UAE stray from its surveillance and restriction regime? I don't think so.
According to the New York Times, the popular chat app ToTok is believed to be a surveillance tool for the United Arab Emirates. The country is well known for such practices.
If you don't recall any of them, they emptied the banking accounts of critics and held HR activists in solitary confinement over Facebook posts. 
A lot of expats living in the UAE have already unsubscribed to paid calling apps such as BOTIM and CME. But do they know what they've gotten themselves into?
What's Going On?
Technically, ToTok belongs to Breej Holding, which is nothing but a front for DarkMatter. So, what is DarkMatter? Here's where everything goes south. DarkMatter is a hacking firm consisting of former NSA employees and Israeli military intelligence operatives.
On the other hand, US intelligence also linked the application with Pax AI, yet another firm linked with DarkMatter. And in case you didn't know, Pax AI operates from the same UAE building as the country's intelligence agency. NY Times tried to contact Breej Holding but to no avail. Pax AI didn't answer their emails as well.
Just like any other app, the service asks for your permission. However, what's different here is that it might not operate if you don't allow it access.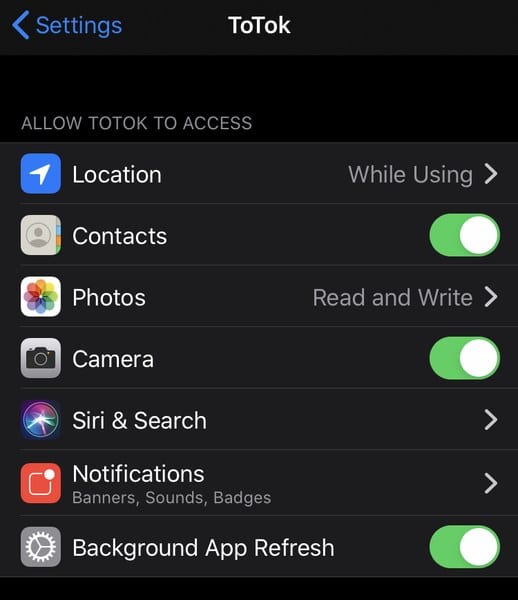 All of the UAE citizens using ToTok are basically after its video-calling feature. Therefore, they have to allow their camera and microphone. Now, here's where the surveillance begins.
So, basically, if you allow the features in the image above, you'll be sharing your messages, images, and even your location (supposedly to provide weather updates) with Emirati intelligence.
According to security researcher Patrick Wardle:
"You don't need to hack people to spy on them if you can get people to willingly download this app to their phone. By uploading contacts, video chats, location, what more intelligence do you need?"
I actually agree with that. There are employees that can't afford to pay Dh50 per month for BOTIM and CME services. This is what leads them to free services such as ToTok and the government will take advantage of that and monitor their actions.
ToTok – Nowhere to be Found
If you already have the app, you can continue to use it at your own peril. However, if you want to install it or send an invitation to a friend, that's when you won't find the app anymore.
I tried it using my iPhone, and the results were just like what the New York Times stated. The app has been banned from the Apple Store. I got the following message: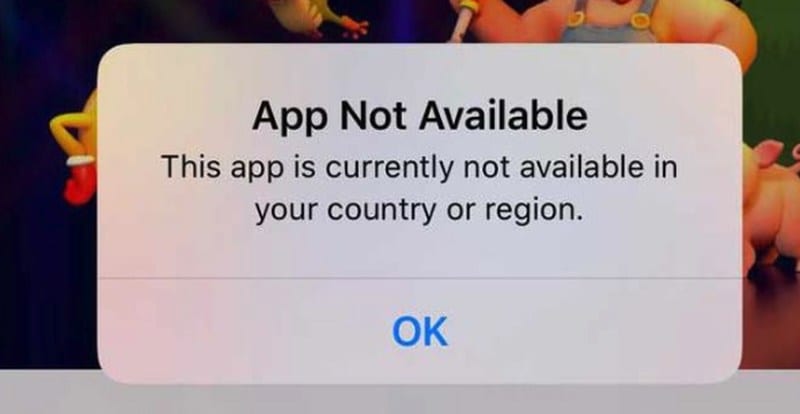 The same goes for users who operate an Android. It doesn't matter whether you search for the app directly on Play Store or through a search engine; the results are the same.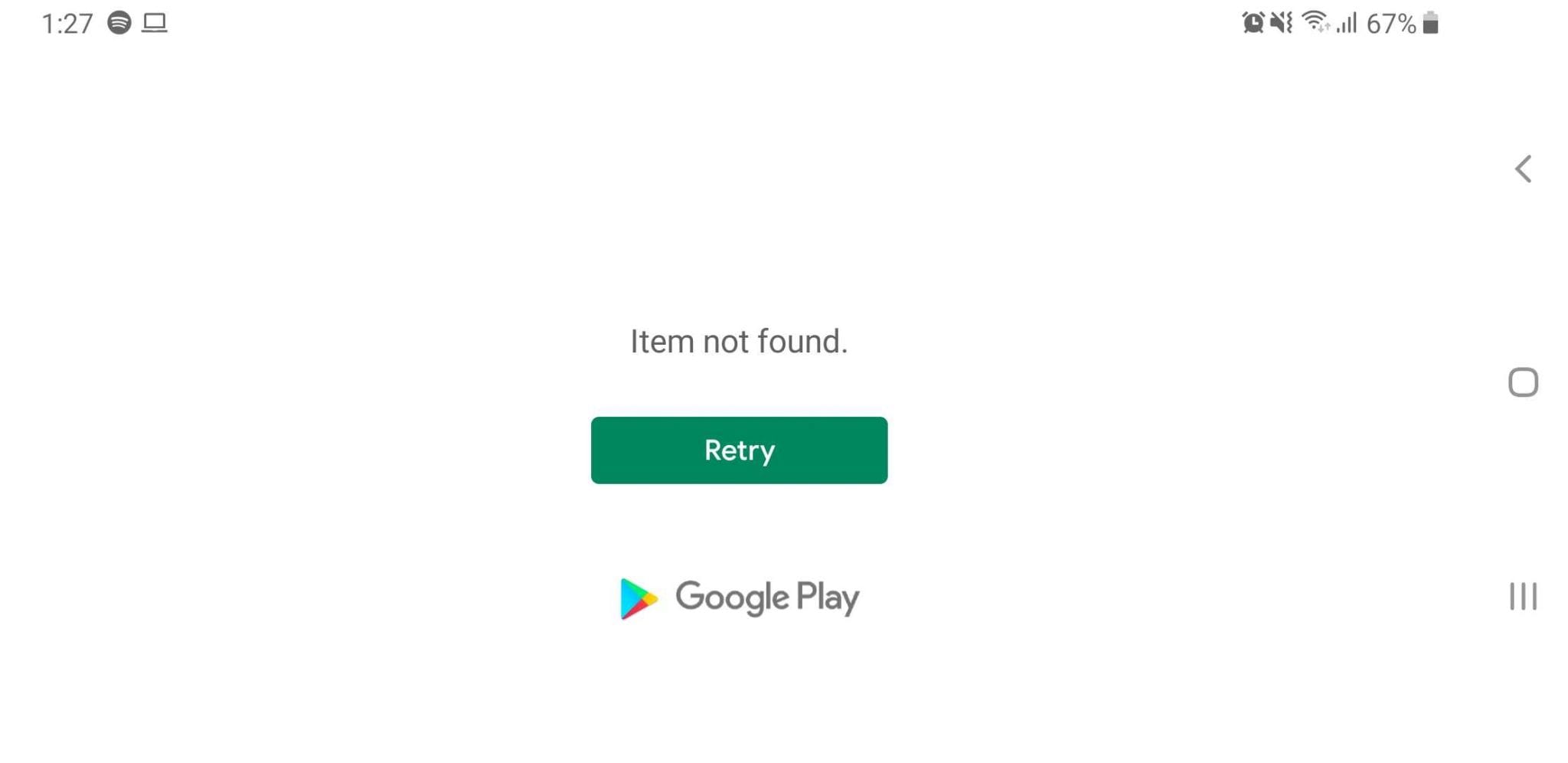 When the app was still available, I checked what App Annie had to say about it. App Annie analyzes your application's downloads, revenue, usage, and advertising in a pretty accurate way.
However, when I visited the site yesterday, there was nothing to be found about the app. So, we can say that once an app gets banned from the official App Store, nothing will come out on App Annie. Here's what I got.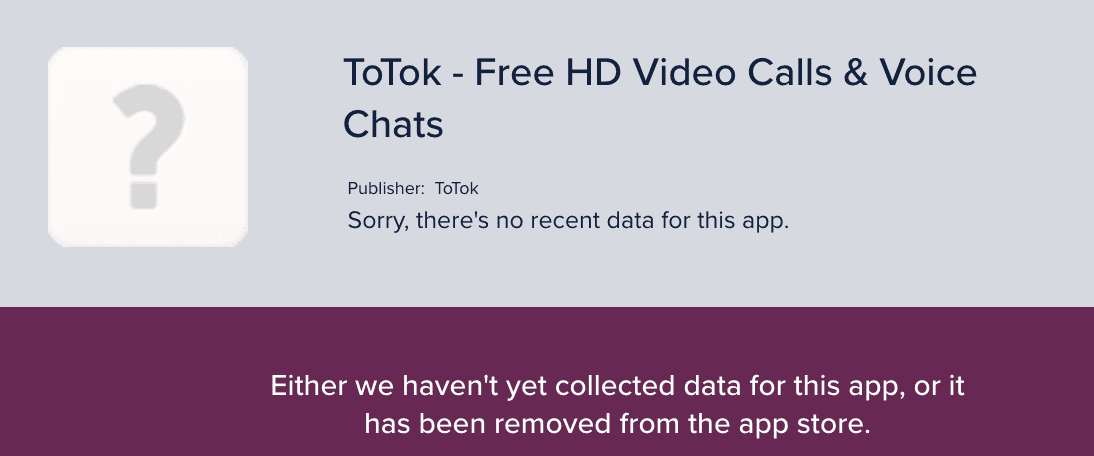 Video Calling in the UAE – Top ToTok Alternatives
Since ToTok is banned now, users who can't access the service have to look for alternatives. On the other hand, ToTok users with the app already installed on their device should consider a substitute as well if they care about their private data.
The video/voice calling feature does exist in the UAE, yet it's banned. Most internet users are now aware of the cybersecurity tool that helps you shift your virtual location to another country – Virtual Private Network.
With that, you may seem to be browsing the web from a different gateway city where the service you're looking for is not blocked. You see, the UAE bans VoIP apps based on the user's IP address. If you were to change it, you could have full access to these services without a hitch.
All you have to do is connect to a VPN server in a foreign country, and you're there. You can use all the features any of the following applications offer:
BOTIM (Premium)
CME (Premium)
ExpressVPN has been dominating the VPN charts for quite some time now. Based on our evaluation techniques, the provider delivers quality services and blazing-fast speeds.
Also, during our tests, it appeared to be one of the few VPNs that still operate in the United Arab Emirates. The country has issued a VPN ban, and so far, ExpressVPN has dodged all of its attempts.
But I can't say that ExpressVPN is the only provider out there. There are other top VPN providers for the UAE, and you can check them out below.
ToTok Removed: The Best Alternatives – Final Thoughts
The UAE clearly wants to keep VoIP communications of users in its territory channeled to specific apps. However, privacy is always compromised in a region where high-surveillance is always applied.
Now, you know what alternatives you can use instead of ToTok. These applications use end-to-end encryption, which makes it next to impossible for anyone to listen in. If you have more suggestions, please drop them in the comments below.