The 5 Main Benefits of Using VPN on Your Router
|
Have you heard of the possibility of setting up your VPN on your router? If so, do you know how this will benefit your internet connection? Here are the 5 main benefits you'll be getting once you set up VPN on your router.
5 Benefits of Setting Up a VPN on a Router
Before we get into the different benefits a VPN can add to your internet connection, I want to make one particular point very clear:
Setting up your VPN on your router will magnify and expand on your VPN. This means that if you don't have a good VPN, you won't be adding much to your internet connection. I will discuss which VPNs you should be using (and which routers, too) in a bit.
Now, onto the benefits!
1. Protect All of Your Devices
When you install a VPN on your router, you're basically making sure that any device that connects to the router will be covered by the VPN.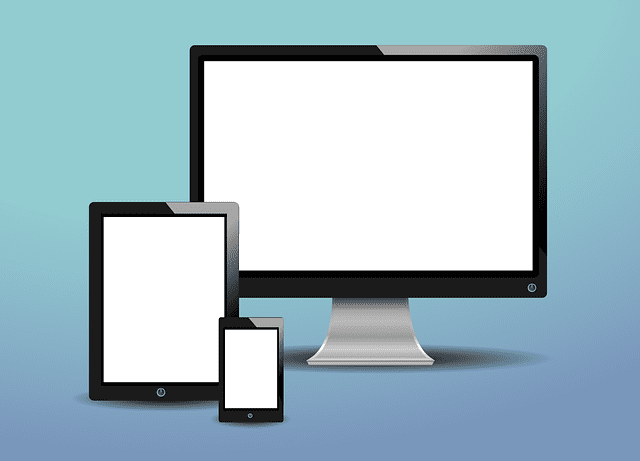 This is great news for people who are constantly online. See, most credible VPN providers will limit the number of devices you get to use per account. Once you install a VPN on your router, you don't have to worry about that limit. The router itself will only count for one device, but you will be able to offer the VPN's protection to all devices that connect to your WiFi.
2. 24/7 Security
Let's be honest with each other here, people are lazy. We tend to forget small things, or neglect to do them just because it may be a little bothersome. One thing I've noticed with a lot of VPN users is that after a while, they forget why they have the VPN in the first place. They stop connecting to their VPNs every time they want to go online because it's a process you need to actively be thinking about.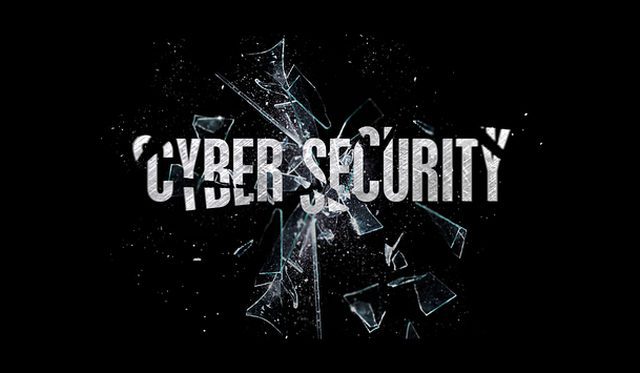 If your VPN is on your router, you don't need to worry about that. The VPN connection will always be on, 24/7. That means that the security and the privacy a VPN gives you will also be a 24/7 deal.
3. Protect your IoT Devices
In general, we use a lot of devices that are now known as "Internet of Things" devices. These include things like your smartwatch, smart houses, connected appliances, or anything that needs an internet connection to fully work. These devices don't really let you configure them much, nor do they have the option of you "downloading an app" from any kind of store.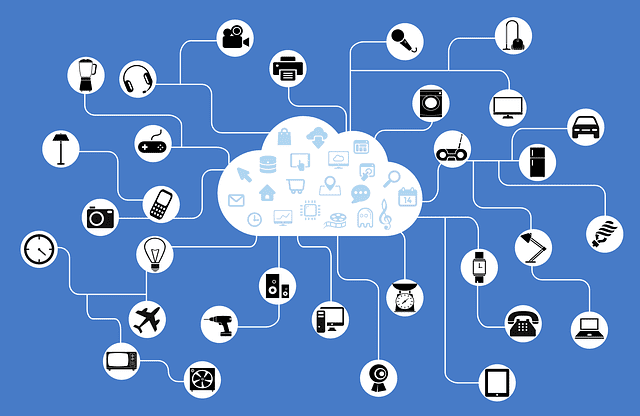 The problem is that these devices are still vulnerable to attacks. In fact, they're probably more vulnerable than your computers and mobiles because they don't usually get security updates. If you have a VPN on your router, you'll be able to protect these devices simply because you're connecting them to your WiFi.
4. Access Geo-Blocked Content on Non-Native VPN Devices
Do you have a smart TV you want to watch geoblocked channels on, but don't know how to configure your VPN on it? Don't worry, that's a problem a lot of people have. Devices that don't have ready-made VPN apps do require some form of tech-savviness in order to get the VPN to work on them.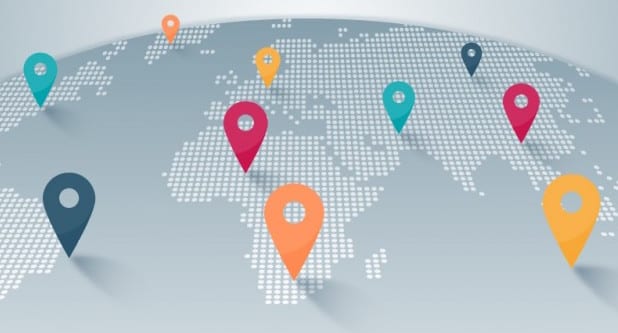 Not if they internet they're connected to already offers that connection! Setting up your VPN on your router means that you'll be able to access geoblocked content on any streaming device you want. This includes gaming consoles like PS4 and Xbox, Smart TVs like Android TV and Amazon Fire Stick, and so much more.
As long as it connects to the internet, you'll be able to watch blocked content on it.
5. Get a Bigger Bang for your Buck
Remember how I said that most VPNs will limit your allowed devices per account? Imagine the possibilities when you can simply use up one device for your router and cover everything else. This is a great solution for VPN users who have a small business they want protected, or who have a big family they want to involve in the VPN world.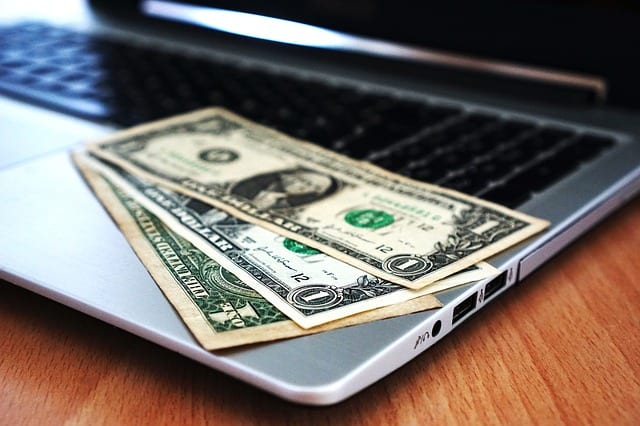 Heck, you can even be extra friendly and let a friend or two set up the VPN on their routers too. Regardless of the price, you'll be paying for your subscription, this will allow you to maximize the use of the VPN and get as much bang for your buck as possible.
Best VPN for Routers
As I mentioned above, the biggest benefit of setting up your VPN onto your router is extending that VPN's features. This is why our suggestions for Best VPN for Routers is ExpressVPN. This service provider not only offers the best VPN service on the market, but it's also very router-friendly. It has a long list of guides for individual router installations. The best thing? If you're stuck, their 5-star customer support team would be happy to help! You can contact them 24/7 on the live chat feature on ExpressVPN's website.
If you don't want to go with ExpressVPN, take a look at these top-tier service provider instead:
Best Routers for VPN Clients
Not all routers are created equally. In fact, some routers don't even support VPNs at all. If you're in the market for a new router, you've got some options you can look at.
Buy a pre-flashed VPN ready router. These routers come with all of the hard work already done for you! They'll be flashed with firmware that supports VPNs (and so much more) and they'll have a VPN client already set up. Not, not all VPNs will have their own VPN ready routers, this is usually specific to the top-tier providers only.
Buy a VPN compatible router (pre-flashed): If you want to set-up your own VPN account on a router, but still don't want to have to flash the firmware yourself, you can buy already flashed routers. These routers will allow you to install the VPN client with ease.
Buy a router that supports VPN clients: If you don't want to deal with different router firmware at all, you can always opt to buy routers that support VPNs. Some of these router models include:

Linksys WRT1900ACS DD-WRT
Asus RT-AC56U
Netgear NightHawk R7000
There's a lot of information out there on VPN compatible routers. Whatever you do, make sure you know the make and model of the router you want to use before you purchase it. As long as you know that router is VPN ready or VPN compatible, the installation process won't take you much time at all. Check out our guides for installing a VPN client on Linksys, Asus, D-Link, TP-Link, Buffalo, NetDuma, and Netgear routers.
5 Benefits of Setting Up a VPN on Your Router – Final Thoughts
I hope that this article was able to explain to you all of the perks you'd get by installing your VPN on a router. Be sure to check out some of the guides on flashing routers with DD-WRT and Tomato if you're interested in learning how to go about the whole installation process from the very beginning.