Update: Covenant is no longer working. It has been shut down by it's developers. What are the best addon alternatives for Covenant on Kodi? Covenant is an unofficial Kodi addon that allows users to watch movies and TV shows. Like most other third-party addons, this particular plugin loses functionality after a while. There's also the fact that Covenant might not be legal to use in your country. So with all that in mind, we've prepared a list of best Covenant Kodi addon alternatives. All the plugins in the list below are official Kodi addons. That means they're both safe and legal to use.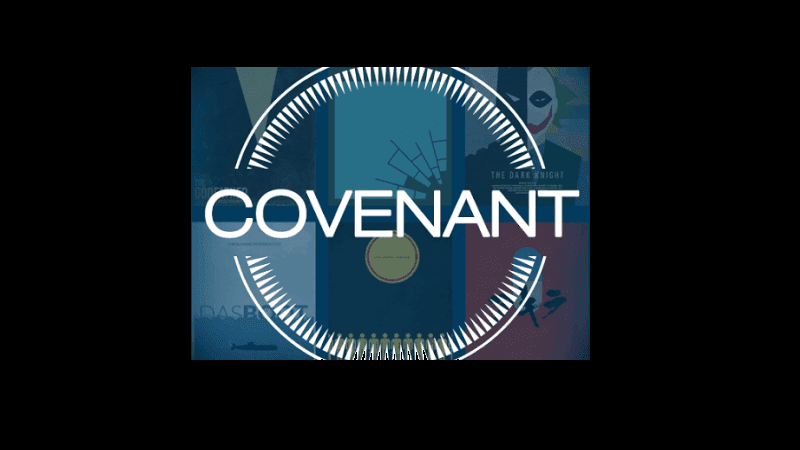 Update: Covenant Shut Down
After the demise of Exodus, many Kodi users turned to Covenant in order to watch various movies and TV shows. While the popularity of the third-party addon has risen, it also opened the eyes of the Motion Picture Association or MPA. The MPA represents Disney, Paramount Pictures, Twentieth Century Fox, Universal City Studios, Warner Bros, Netflix, and Amazon Studios. They claimed that the addons included in the Colossus repo violate their intellectual property rights. As a result, Covenant, Bennu, Sportie, and the whole Colossal repository were deleted.
Best Covenant Kodi Alternatives
Here are the best official Kodi plugins you can use to stream movies, TV shows, sports, and live channels on your PC, Mac, Android, FireStick, or Raspberry Pi.
Unblock More Content – Use VPN with Kodi
Most official Kodi addons only work in certain regions such as USA, UK, Canada, Australia, and Germany. To bypass these regional restrictions and watch live and on-demand content on any Kodi plugin you want anywhere you want you have to spoof your location online using VPN. Below are some of the benefits you get when using VPN with Kodi.
Unblock Geo-restricted Kodi Add-ons: There are a lot of Kodi addons, such as USTVNow, that you can only use in certain regions. With VPN you can bypass regional restrictions.
Bypass ISP Throttling: Ever noticed that your Internet speed is decent if you are browsing websites but suddenly drops when you are watching videos online? If that is the case, your ISP is probably throttling your Internet speed. Using VPN basically allows you to avoid that from happening.
Ultimate Privacy: Add an extra layer of privacy and security to all your online activities.
VPN Applications: You don't have to be a tech-freak to setup a VPN connection thanks to user-friendly VPN apps on PC, Mac, Android, iOS, and FireStick.
From personal experience, ExpressVPN is the best VPN service you can use with Kodi. They have optimized their VPN apps to work better with Kodi add-ons and have a no-logs policy. Check out our reviewed list of the best Kodi VPNs in 2017 below.
[tableDate]


30-Day Money-back Guarantee
Unlimited Bandwidth
Apps For All Your Devices
24/7 Live Support
Visit ExpressVPN
Best Covenant Kodi Addon Alternatives – Bottomline
Of course there are plenty of third-party addons you could potentially install on Kodi as well. But as we've already mentioned, these addons either don't work, contain malicious software, or are down-right illegal to use. That's why it's always best to only use official Kodi plugins.